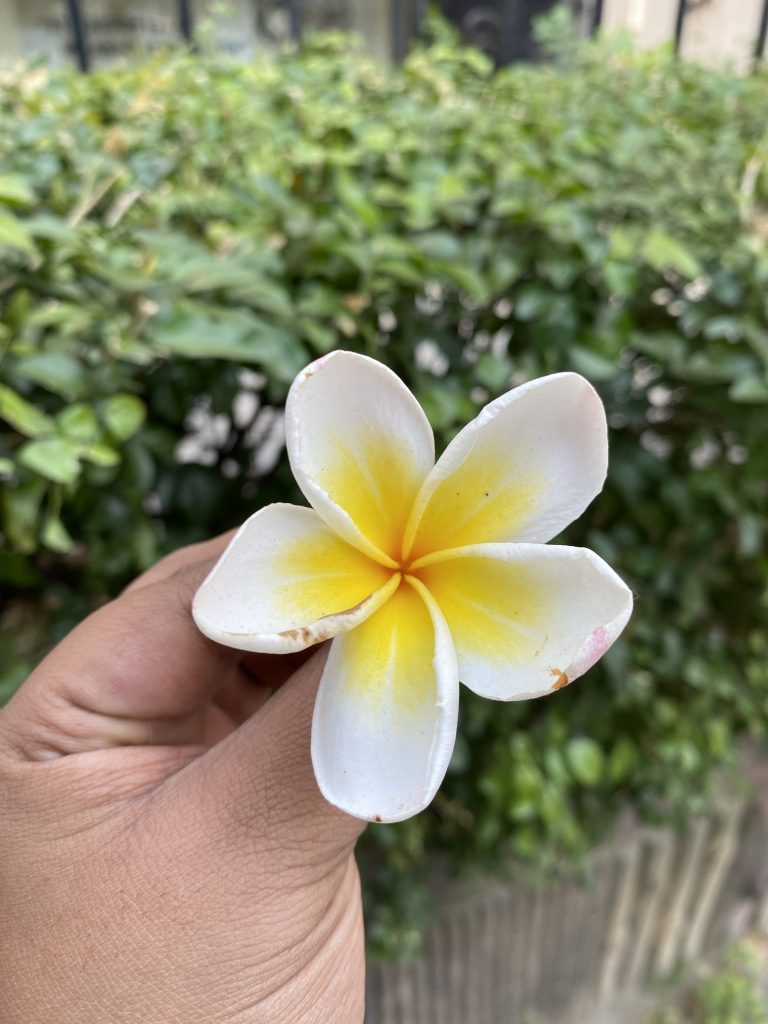 Hi people,
While creating paintings, I have equally enjoyed sharing my thoughts as the captions. Strangely, even though the captions were flawed with spelling mistakes and grammatical errors, people accepted them with open arms and warmth. And that was beautiful. I found peace in my expressions. The process helped me immensely dealing with my struggle with severe anxiety. It gave me acceptance and meaning.
This is the first time I'm starting my journey with words as blogs. I know it will be read by people who already know me, but still I would like to give a little introduction about myself, the superficial one, about what I do and where belong to, because the rest of it, you will come to know with time , only if you decide to read them!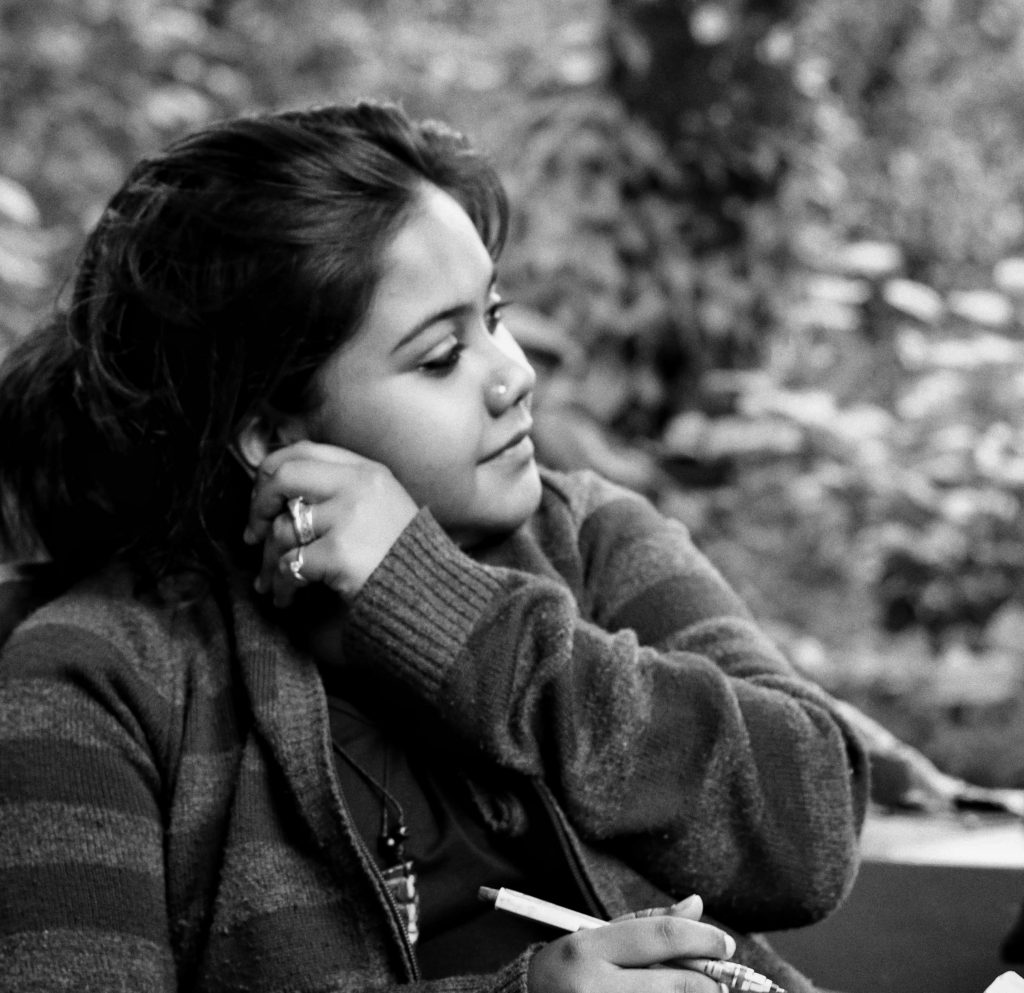 I am just another artist , based in kolkata , who chose to paint even as an adult and happened to sustain a healthy life making the same art everyday.
In this journey of making art, the pillar of my life, i have gathered stories ,experiences , relationships and feelings that i want to share with the people who has joined me in this journey through social media and life off screen.This blog is just going to be another medium to share those little details. I guess it is just that mad urge of humans to document their existence.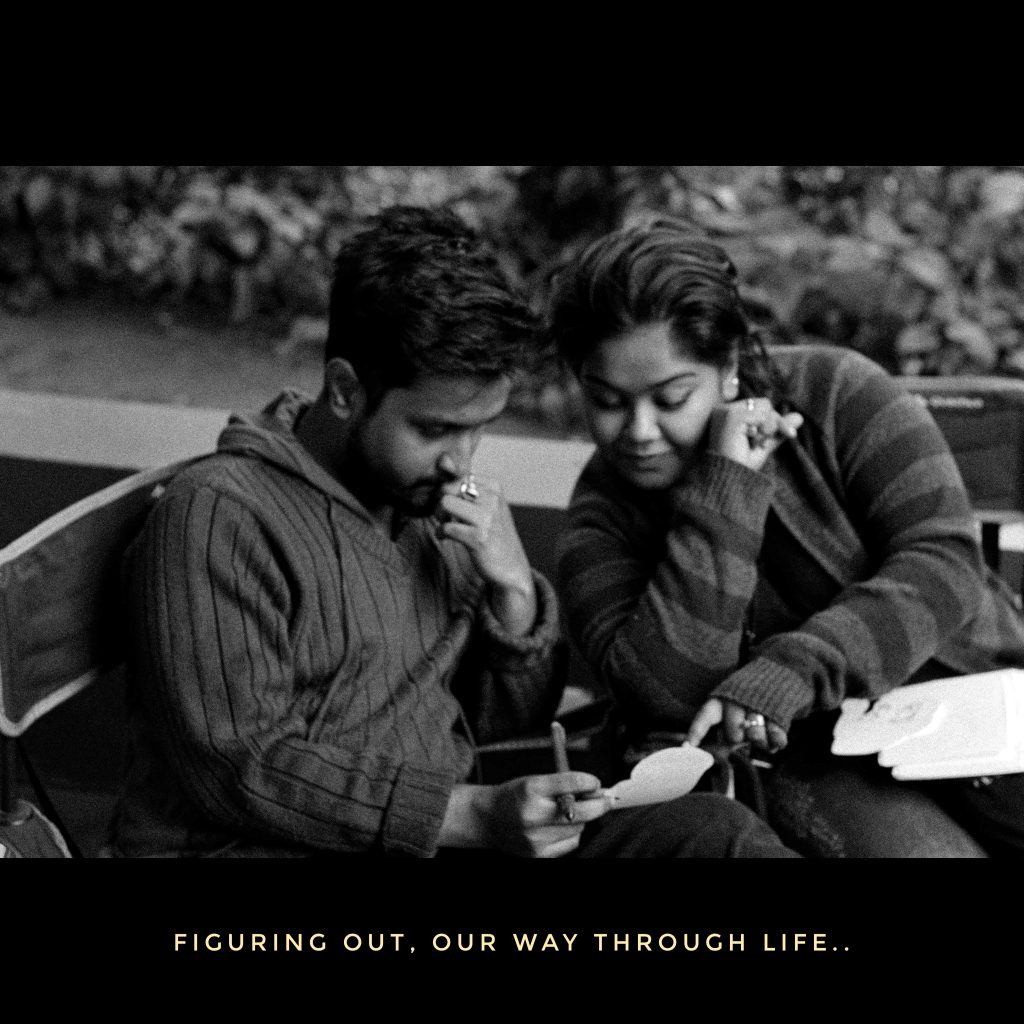 Today my page on Instagram reached 100k followers. And i was not sure of exactly what, I should be celebrating about this? So starting a new thing was the best thing that came to my mind.
I have been painting for 15 years, but, It was 5 years back when me and P ( i will be referring prasenjit as P in my blogs, as he is going to be mentioned here very frequently as my partner , my friend , my inspiration , my biggest critique and most importantly the co founder of studio joyeeta) started this page to do something we weren't particularly sure of! That story has to be a completely different blog though.
I started sharing my art with people, not to get a certain number of followers here, but to connect with people who would understand and feel with me. To tell stories, and to make characters come alive so that they can exist among us. Just to let those characters tell their stories, just to make some noise that people like us exist. Just to show people how my dreams look like. Just to show people , how i see the world. And i was grateful to have even 10 people watching that everyday! 100 k is much more than what i expected in this fast times!
Flawed, wrong, vulnerable, everything that is kept under cover can be publicly spoken about, and embracing our reality in my own surreal style.
In that process, i cannot believe , 100k people joined, connected and supported my work. Not only by words, but with money so that i can survive, so that my art can survive.
It was never about the number, but always about finding people, who needed expression, and me seeking acceptance.
We are grateful to have this huge number of people, witnessing this happen, and making this happen everyday.. slowly.. but very steadily!
The first blog had to be a thank you note to everyone who stood by me, who was kind, and generous.
Thank you for existing and keeping the artist in me super active.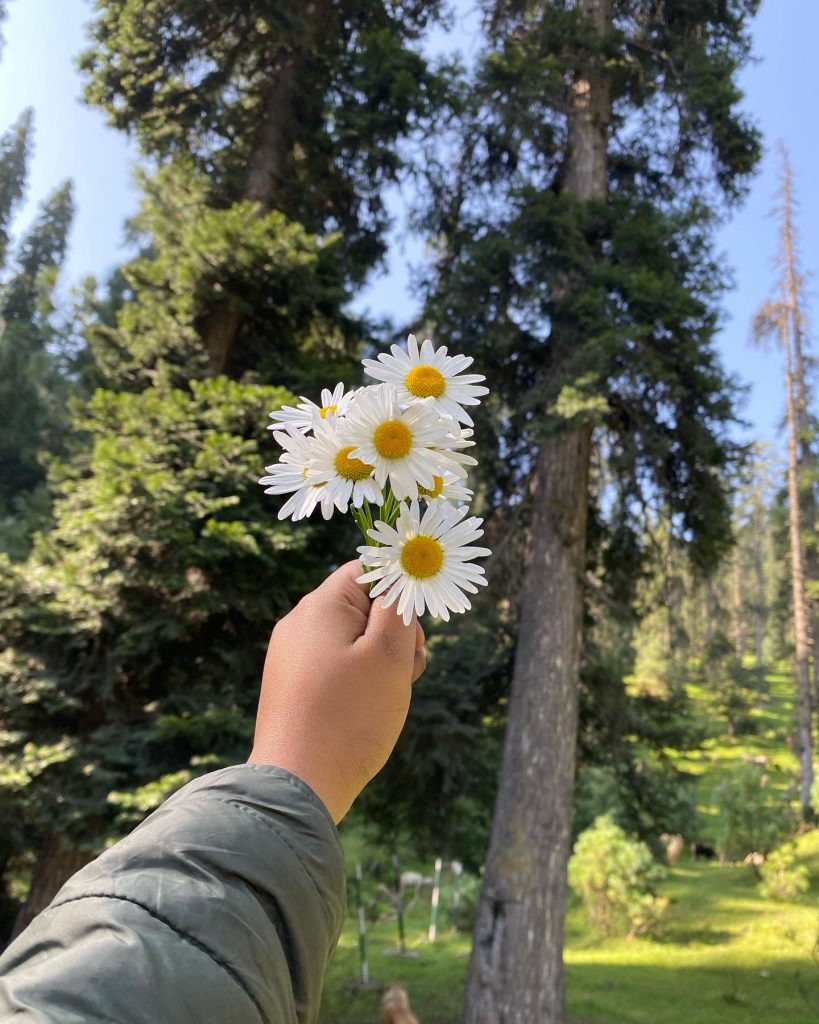 For my upcoming blogs, keep an eye on my stories on instagram and on my facebook page.
It would be a pleasure to have you here<3