Prompts for these weeks were "fantasy", "myth", "insect", "sunshine", "zodiac" respectively.
N.B. The list is in no particular order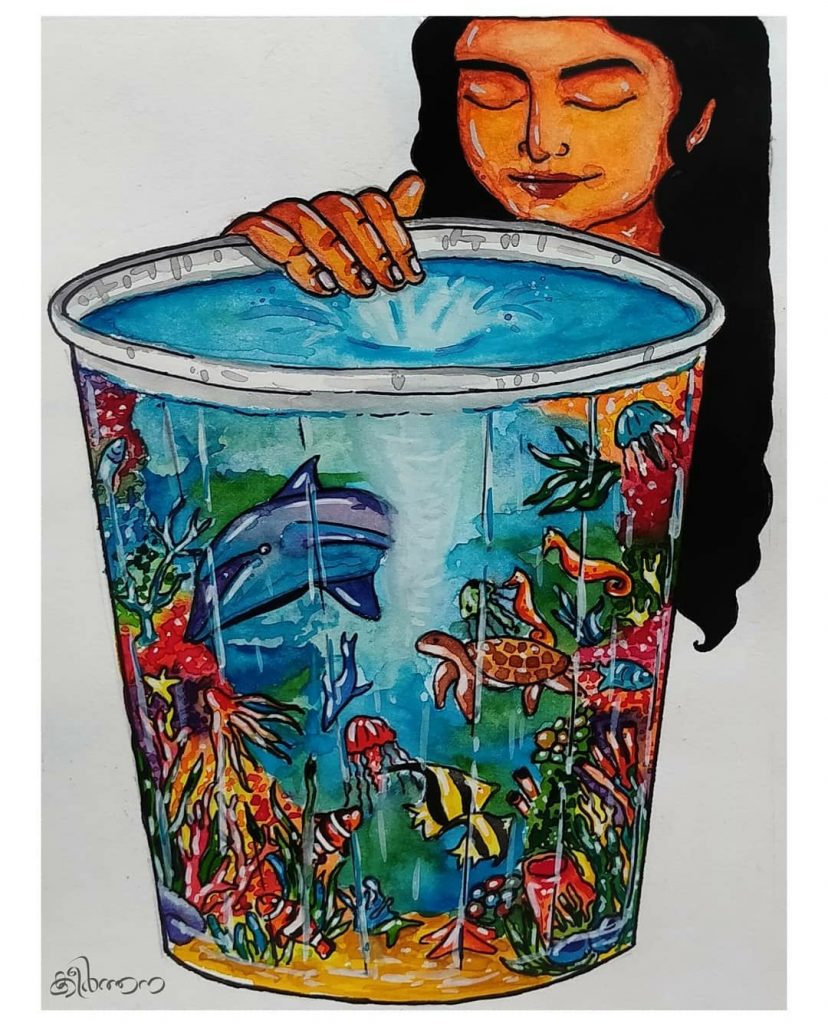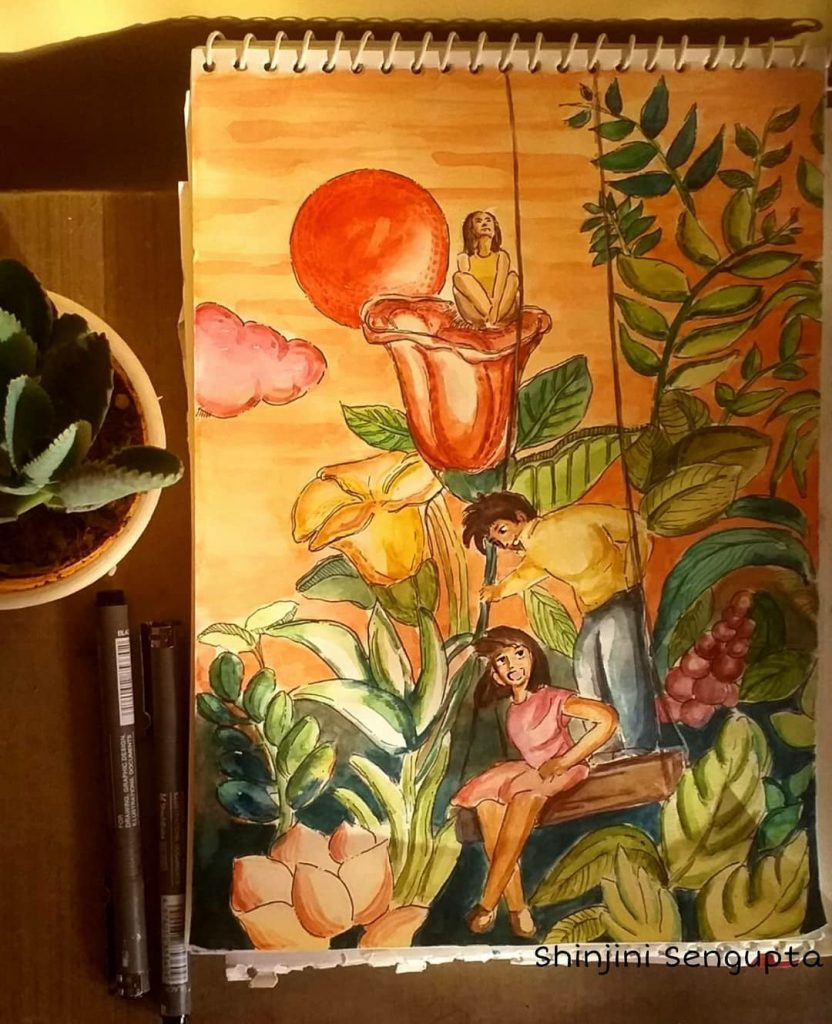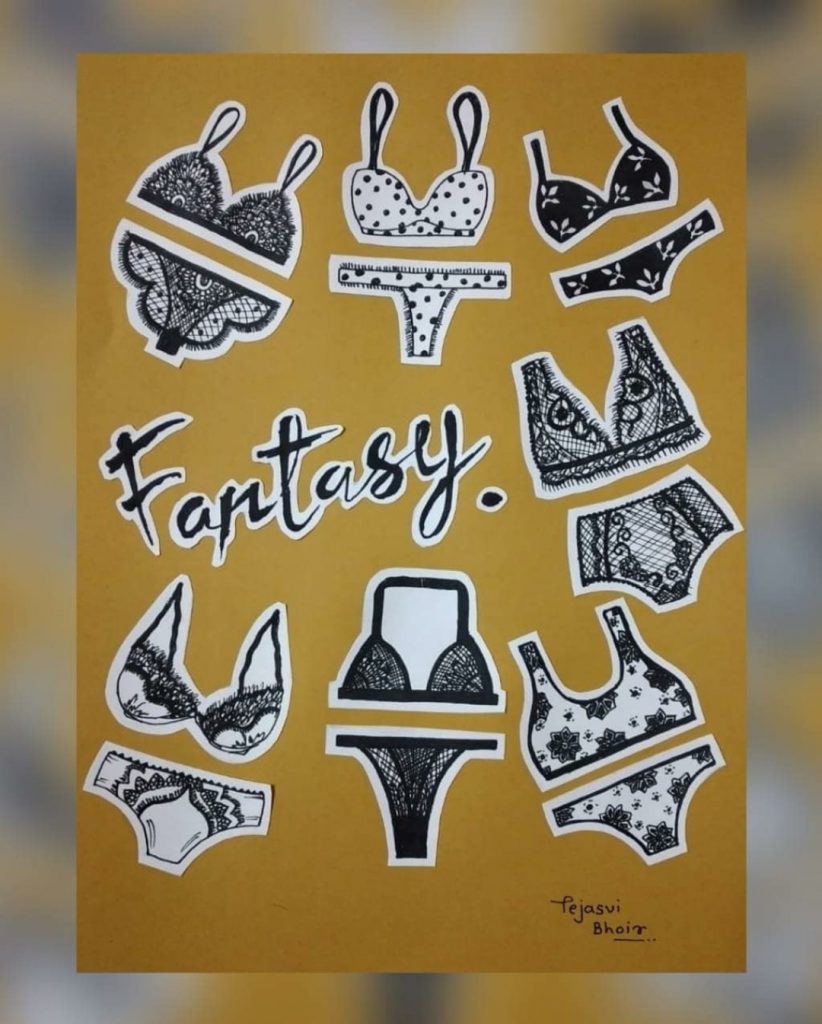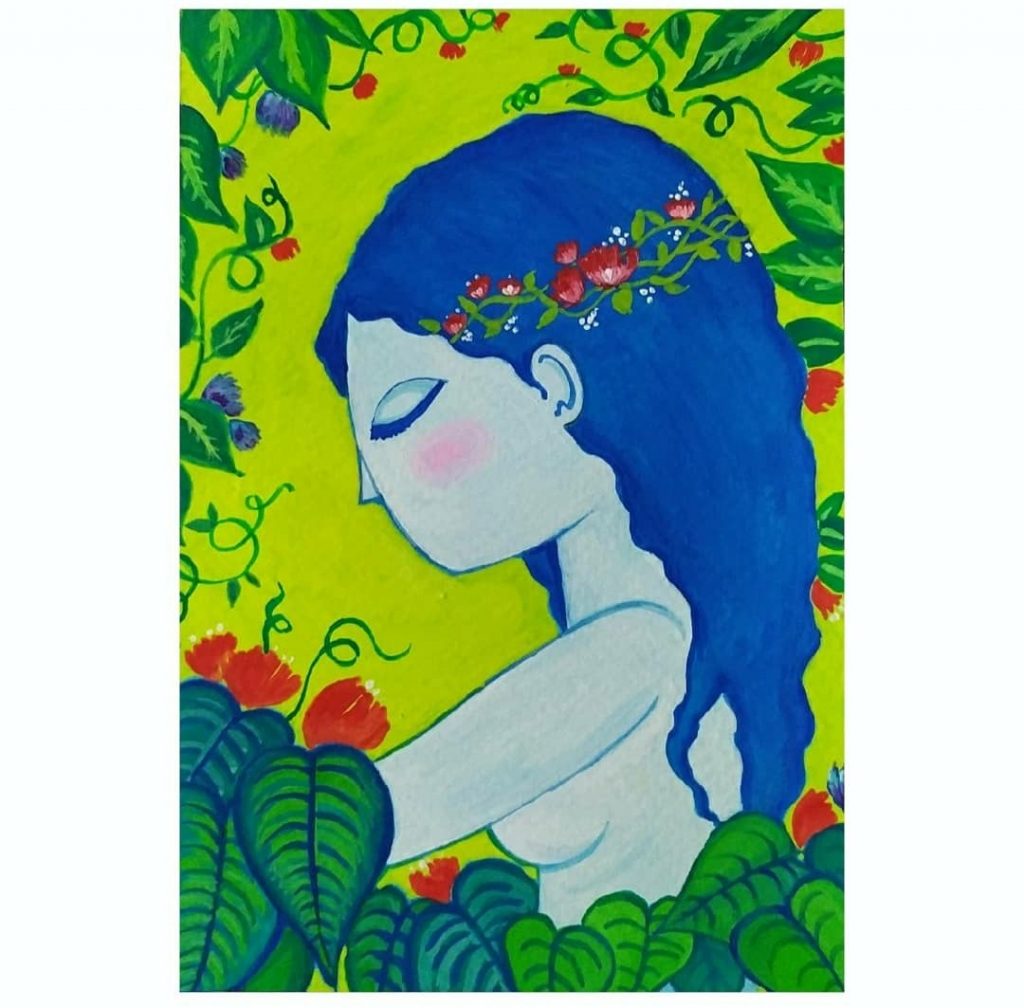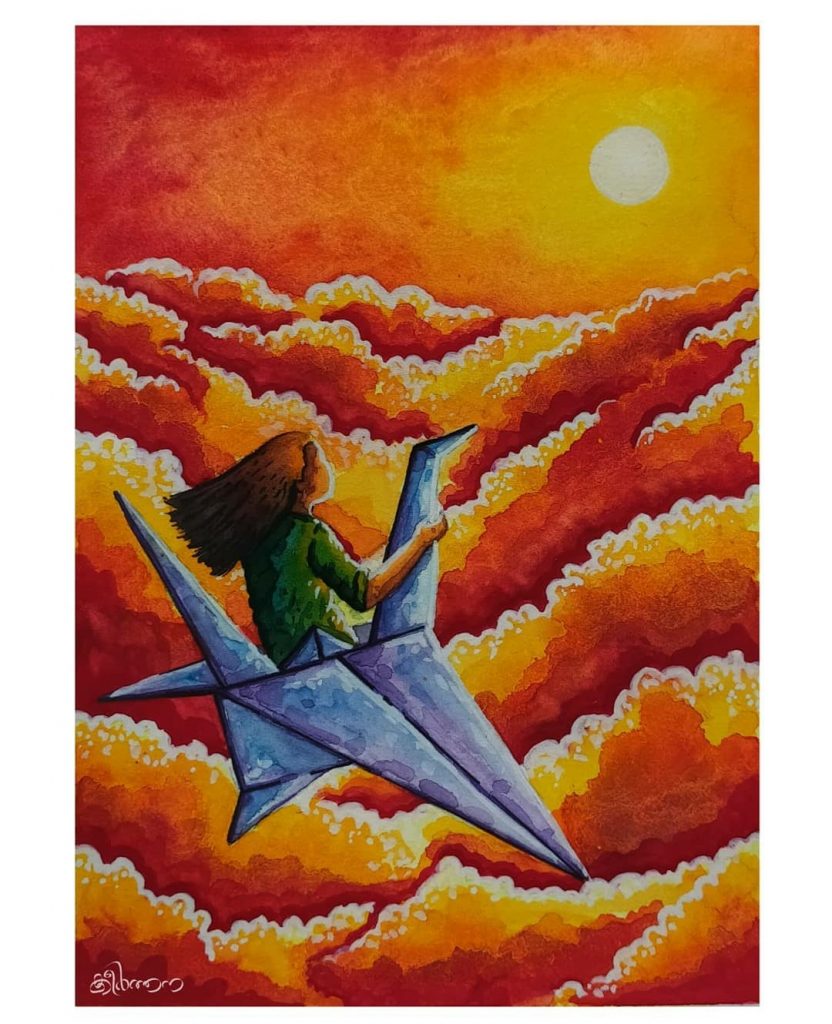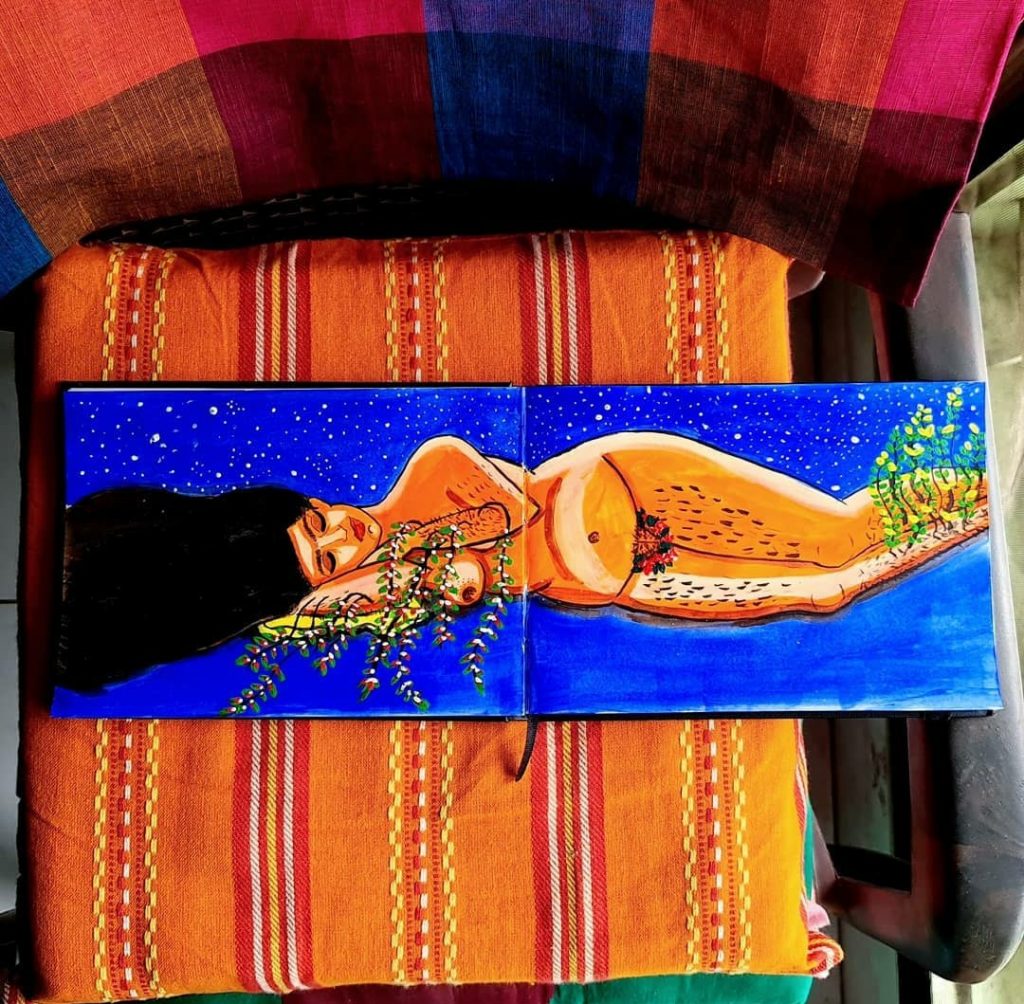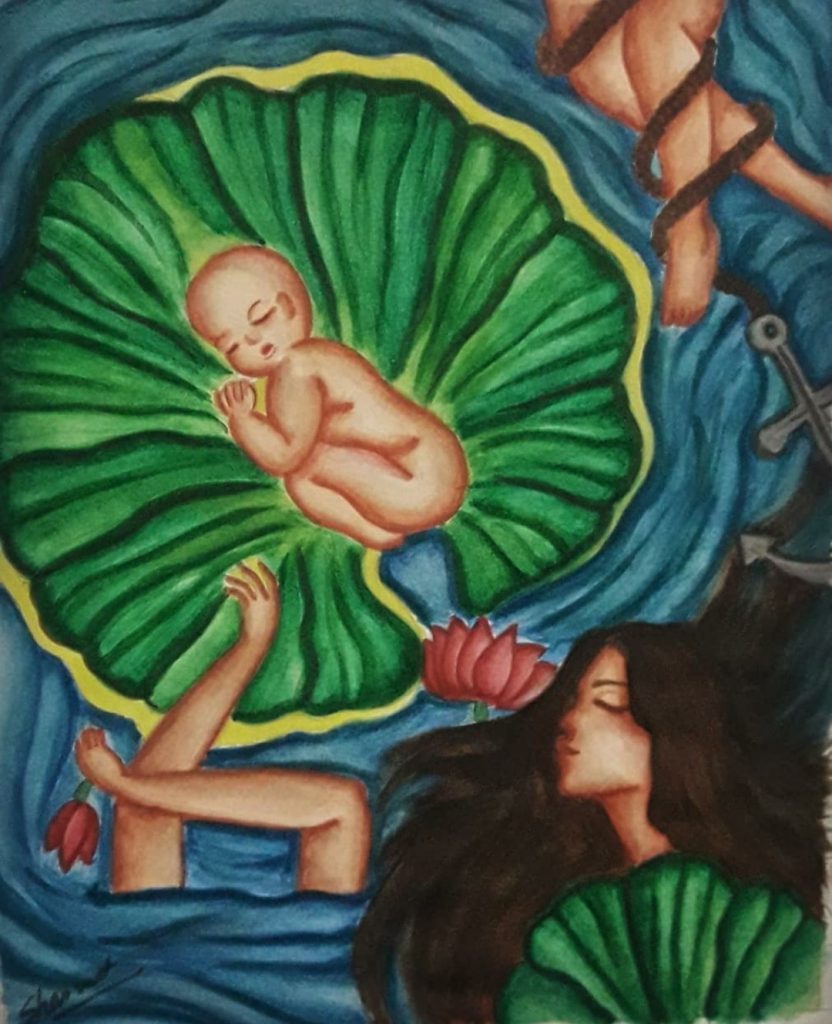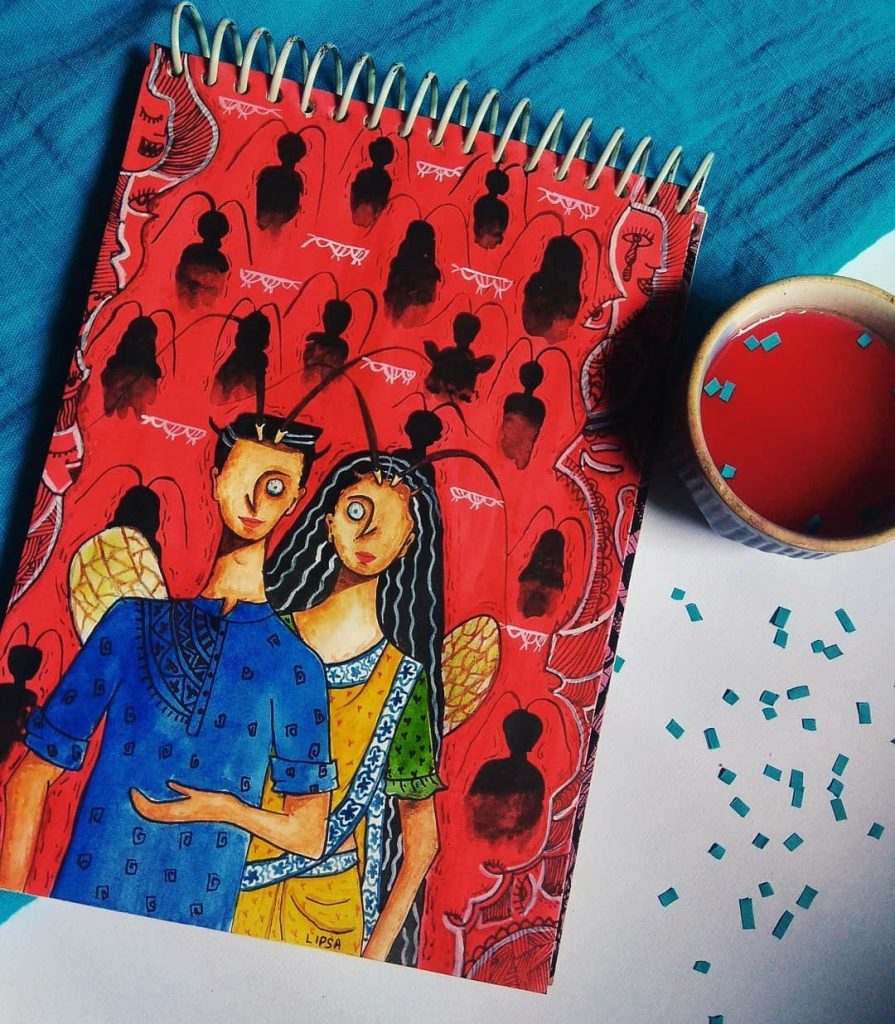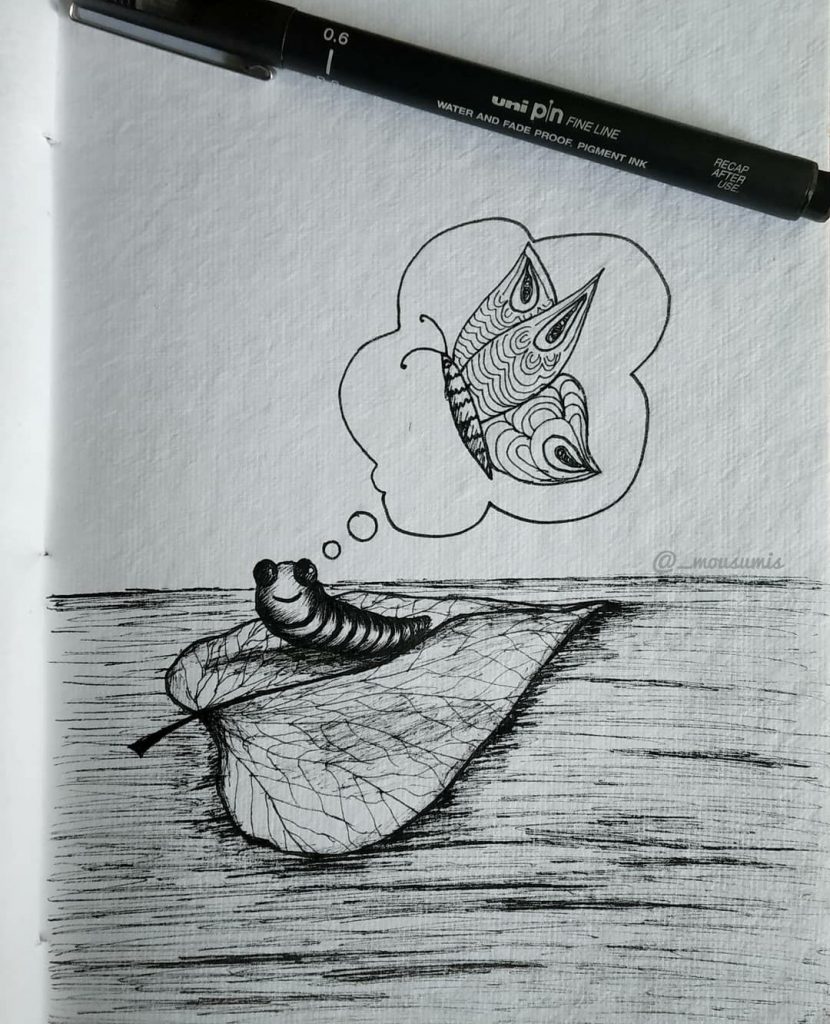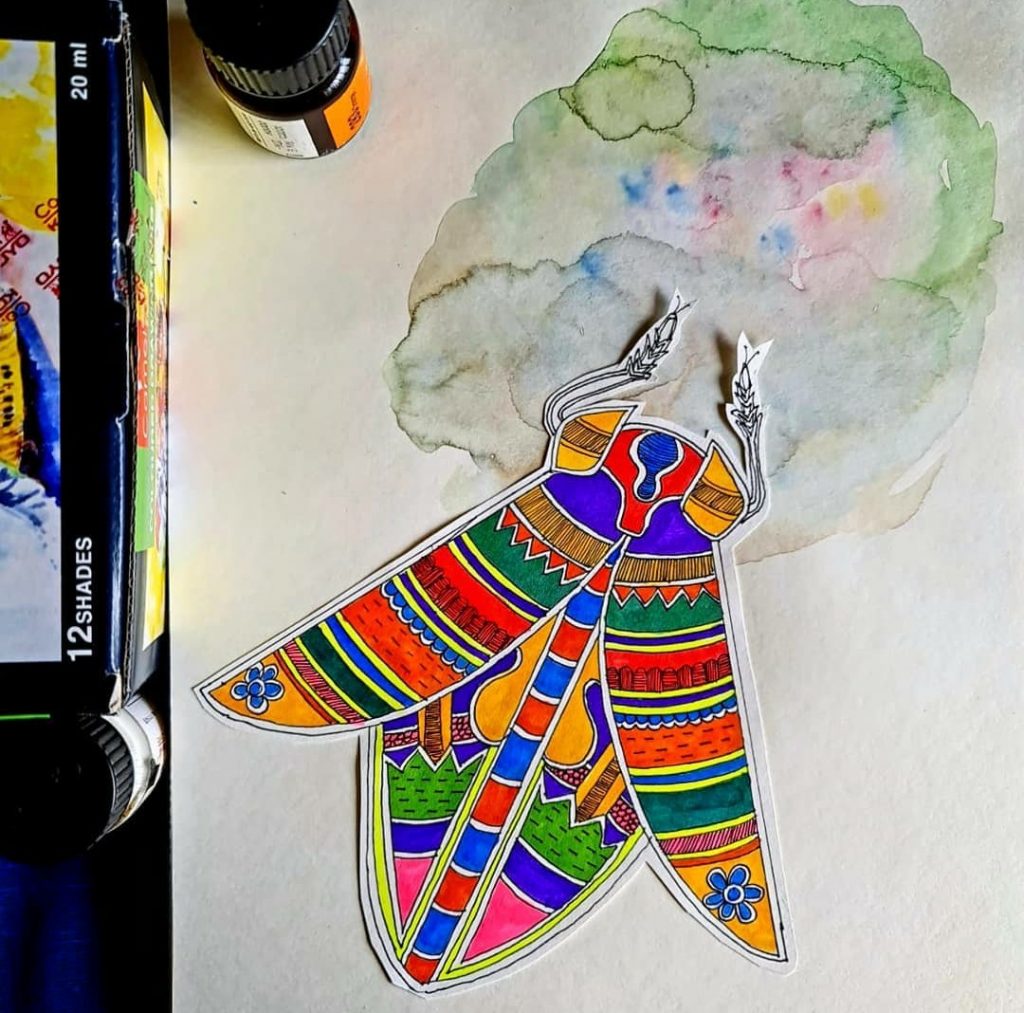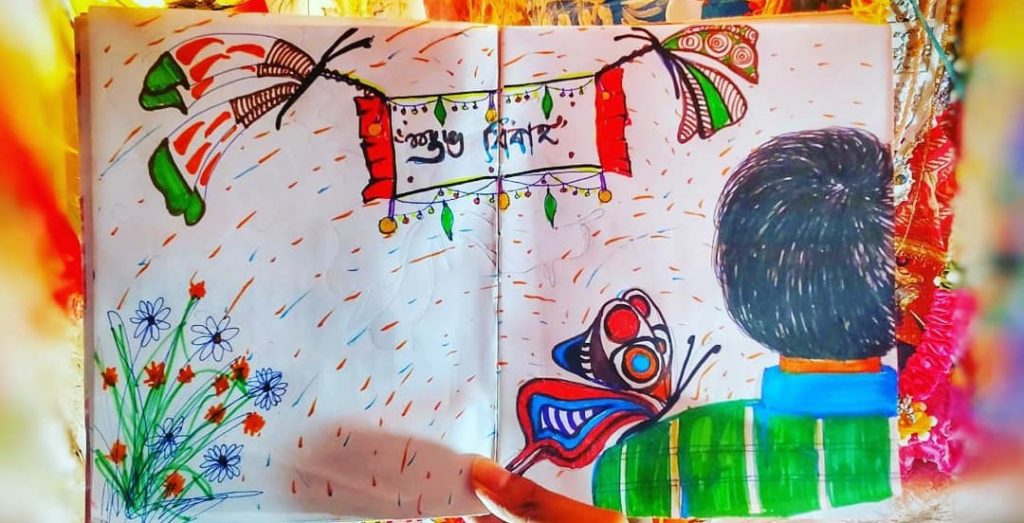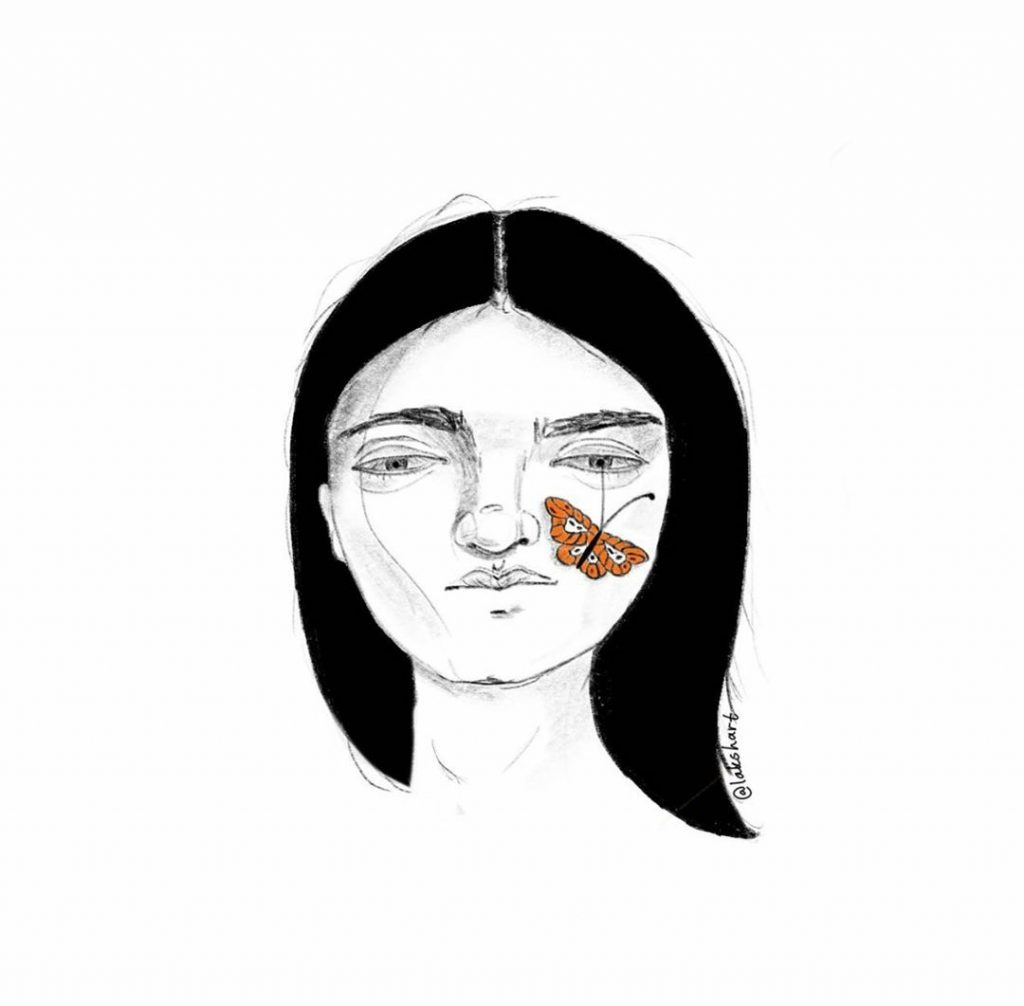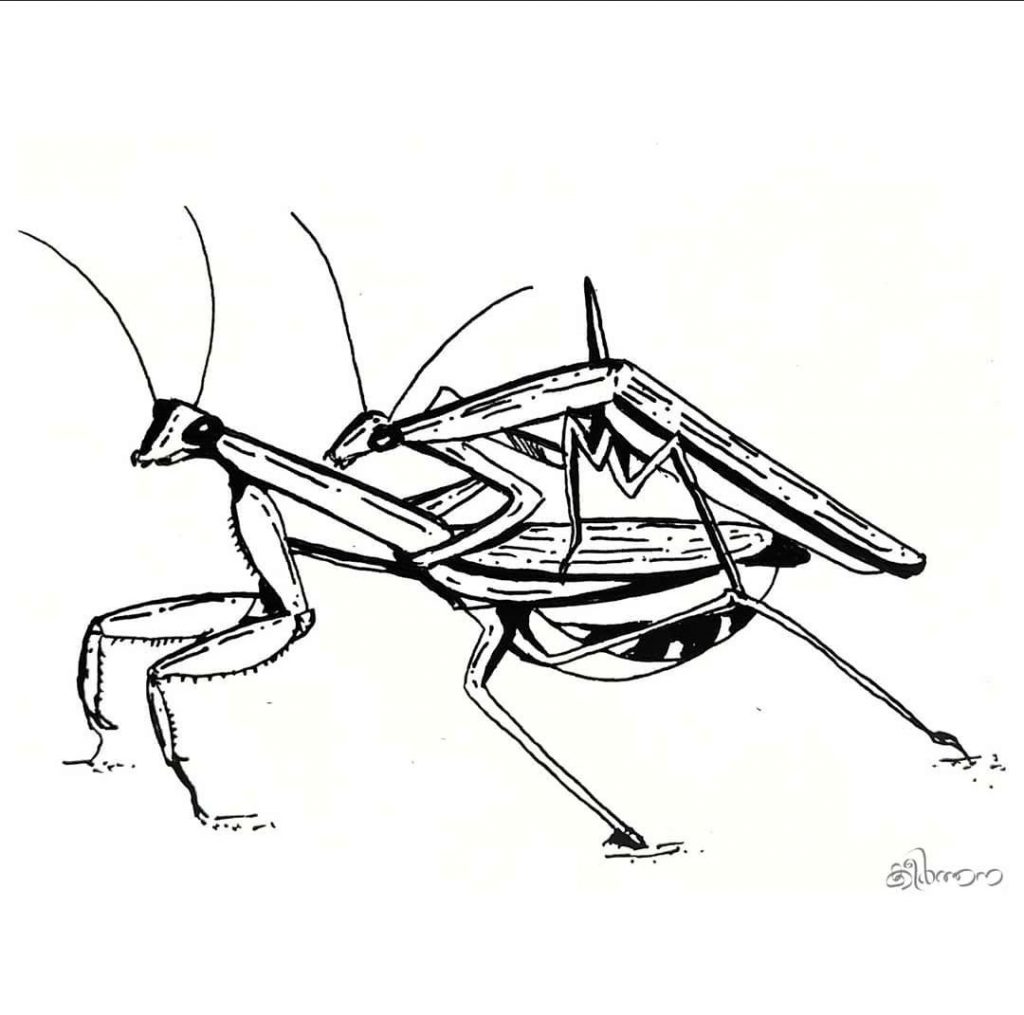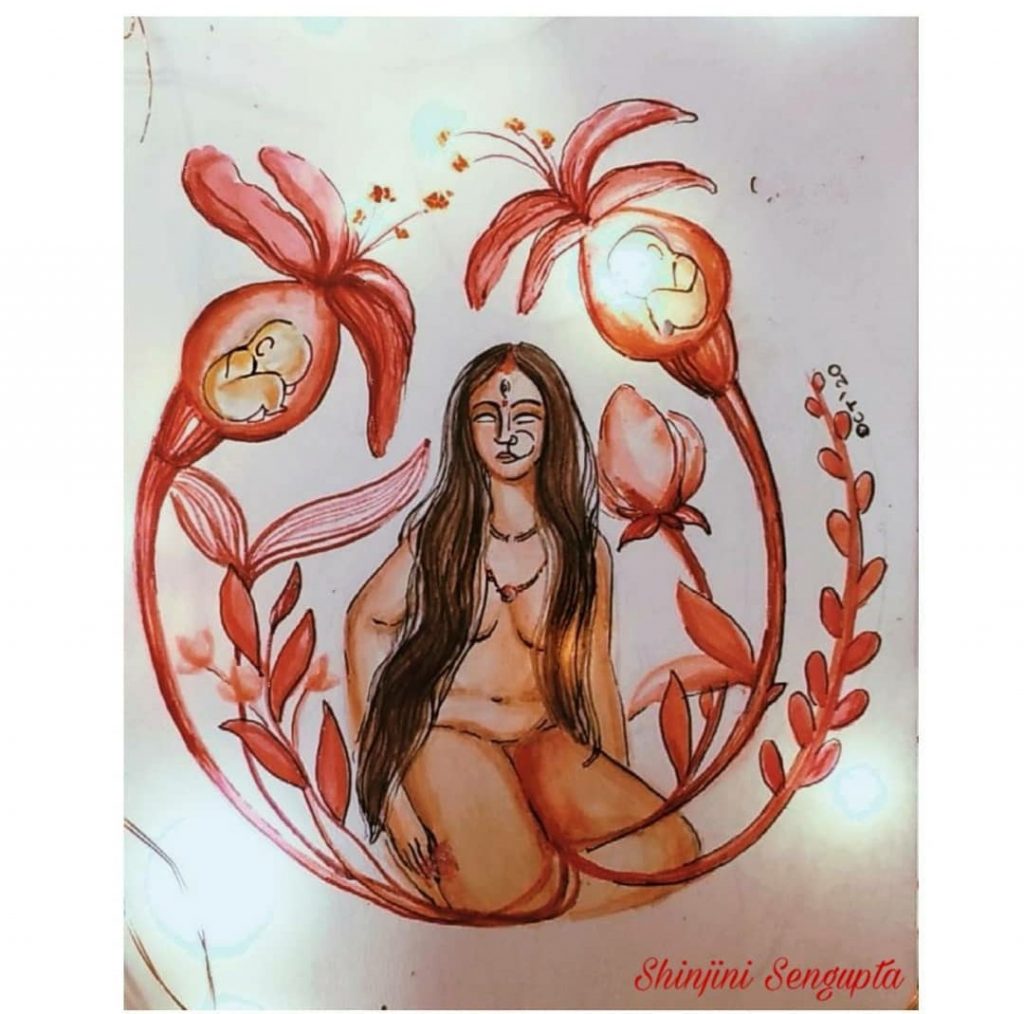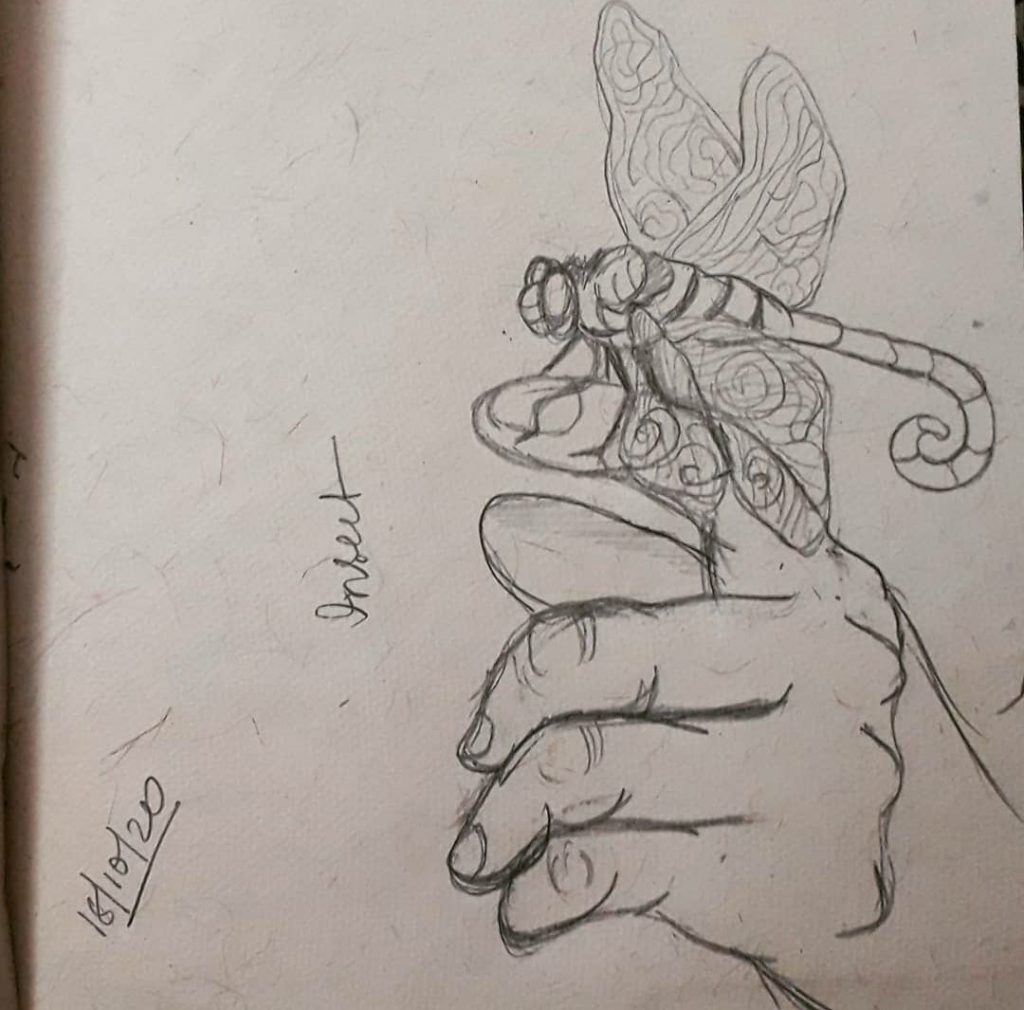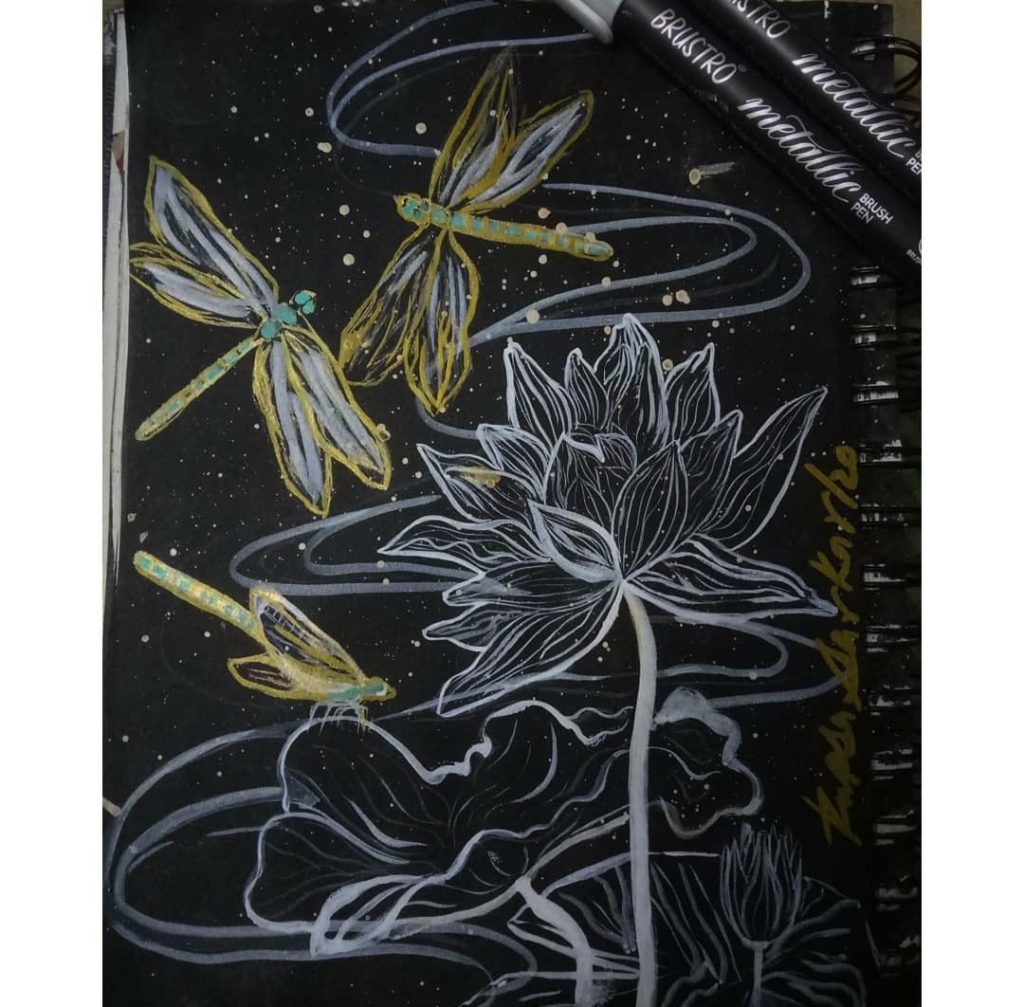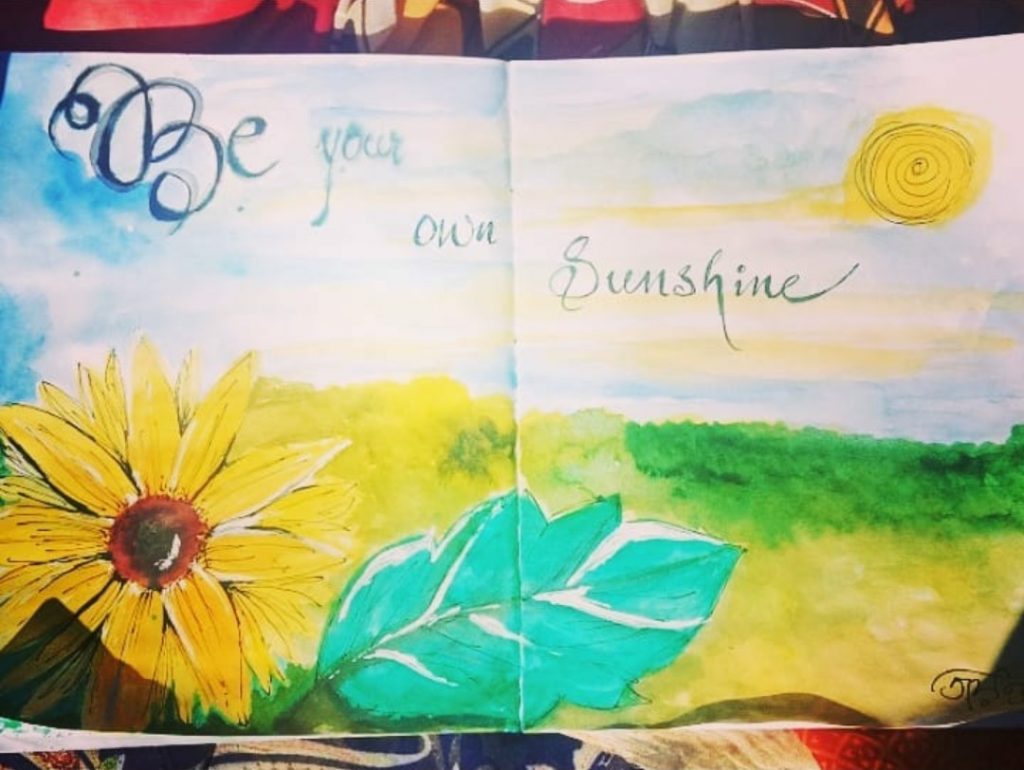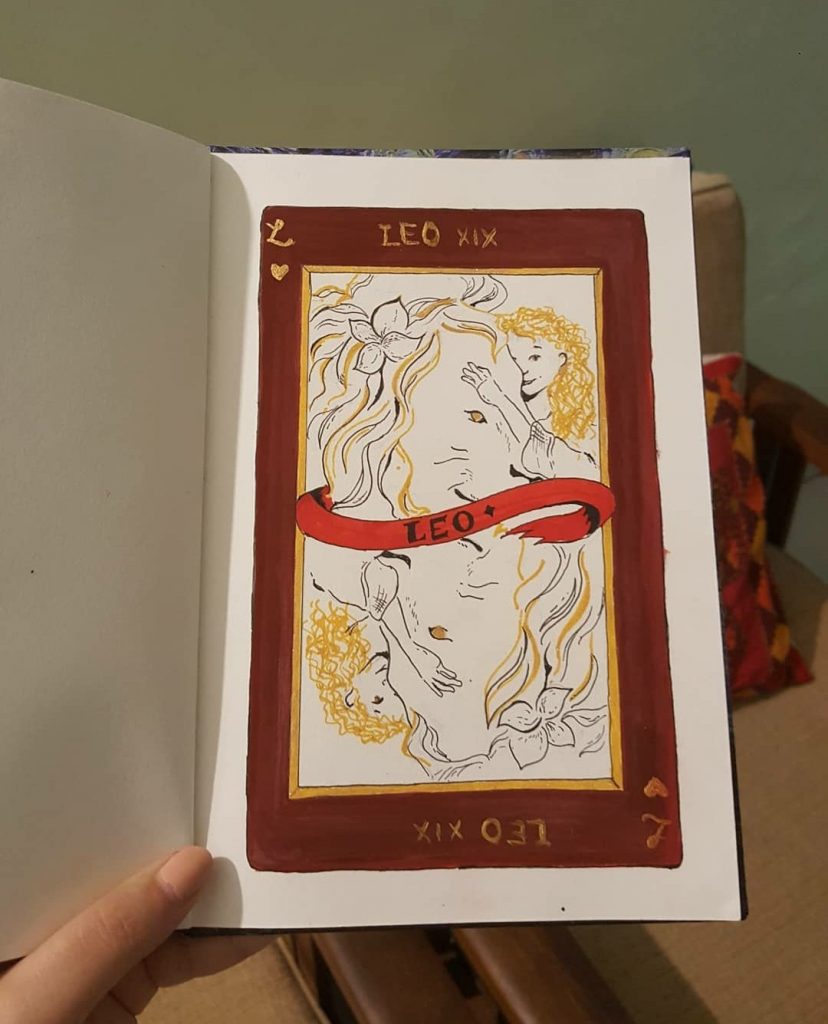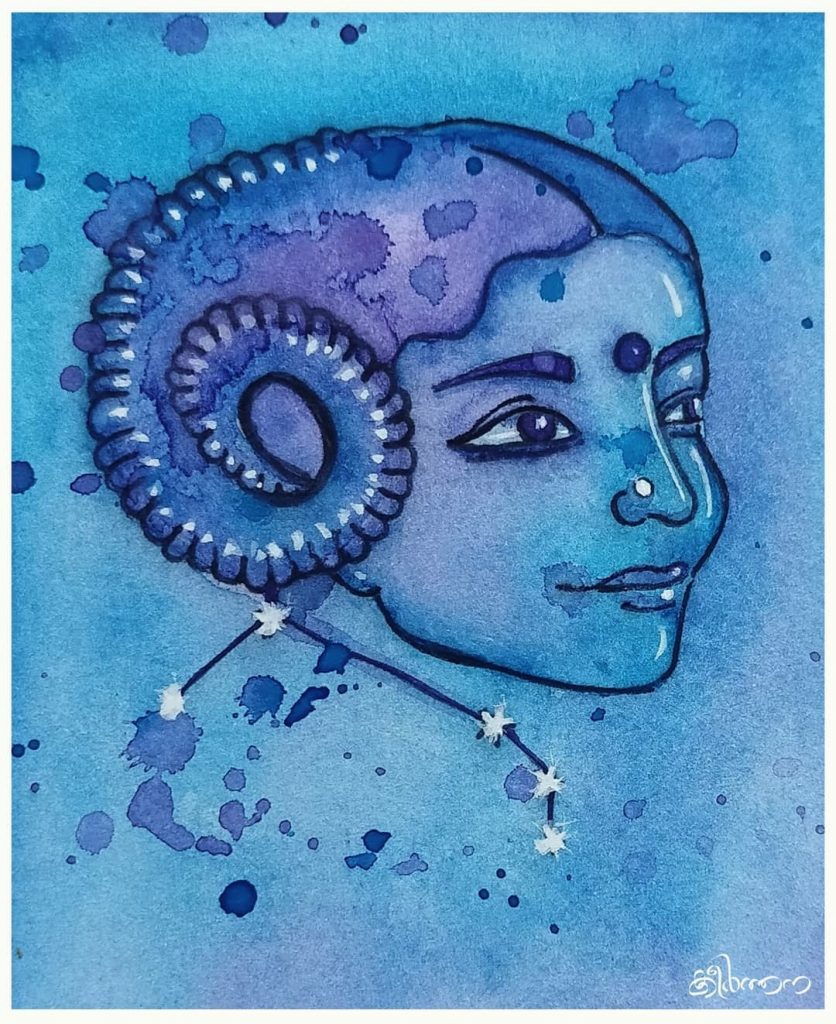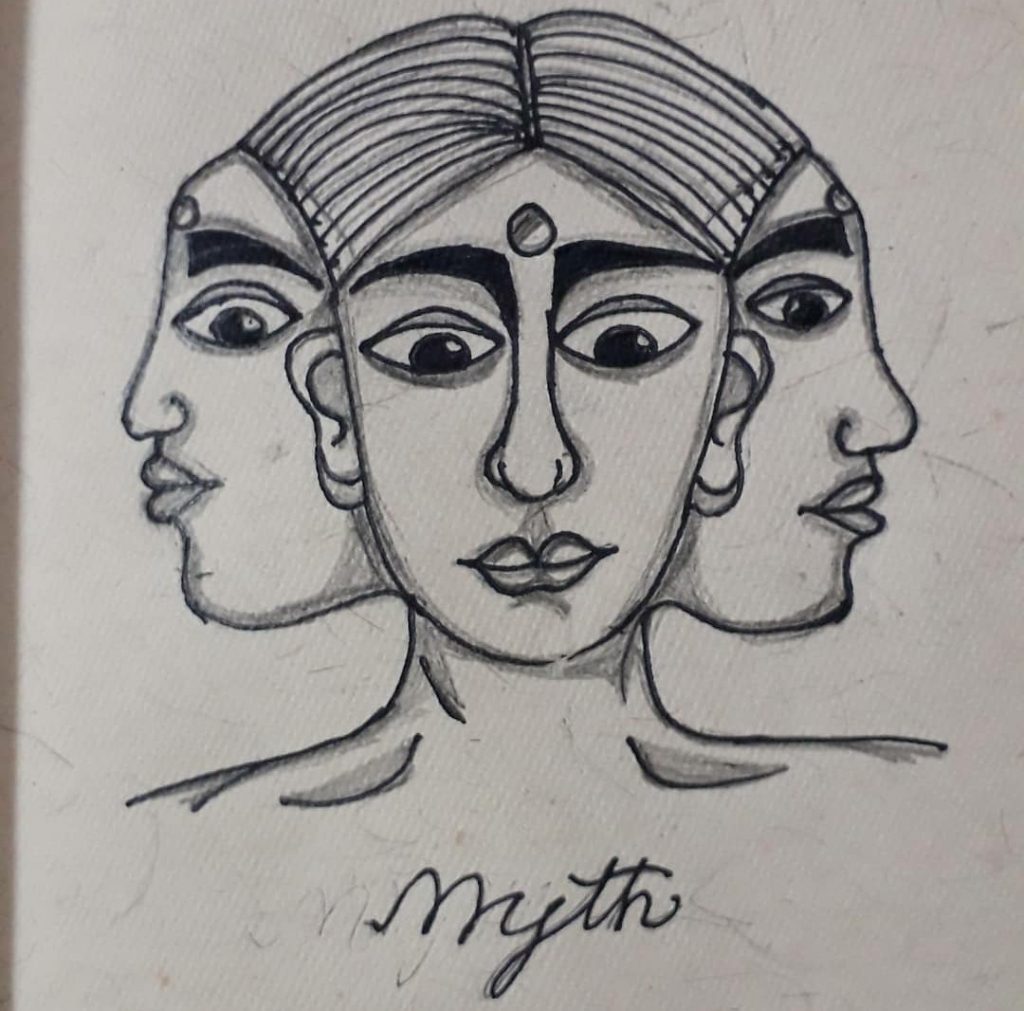 Hey people!! a big hello to all the amazingly talented and enthusiastic sketchers, now I definitely believe and feel the club was not made for nothing. Even though we didn't put up the top 10s for few weeks, you all never stopped working on the weekly prompts!! I'm amazed and superbly happy for all those people who are literally taking up this as a way of personal growth and not for anything else. I have loved the work that has been coming up. Less or more whatever it was, I feel good when people are determined and full of spirit and work hard for growth. I myself never stop doing that!
I'm sharing some works, that we have selected as the top 20 from the past few weeks(W07-W11)!! Feel free to get back to us if you have any plans for the club! I'm welcoming all the sketchers of this club now to be an active member and come up with activities! Share your thoughts and suggestions in your stories and tag us!! Lets now make this more interesting!!! Cheers.