N.B. The list is in no particular order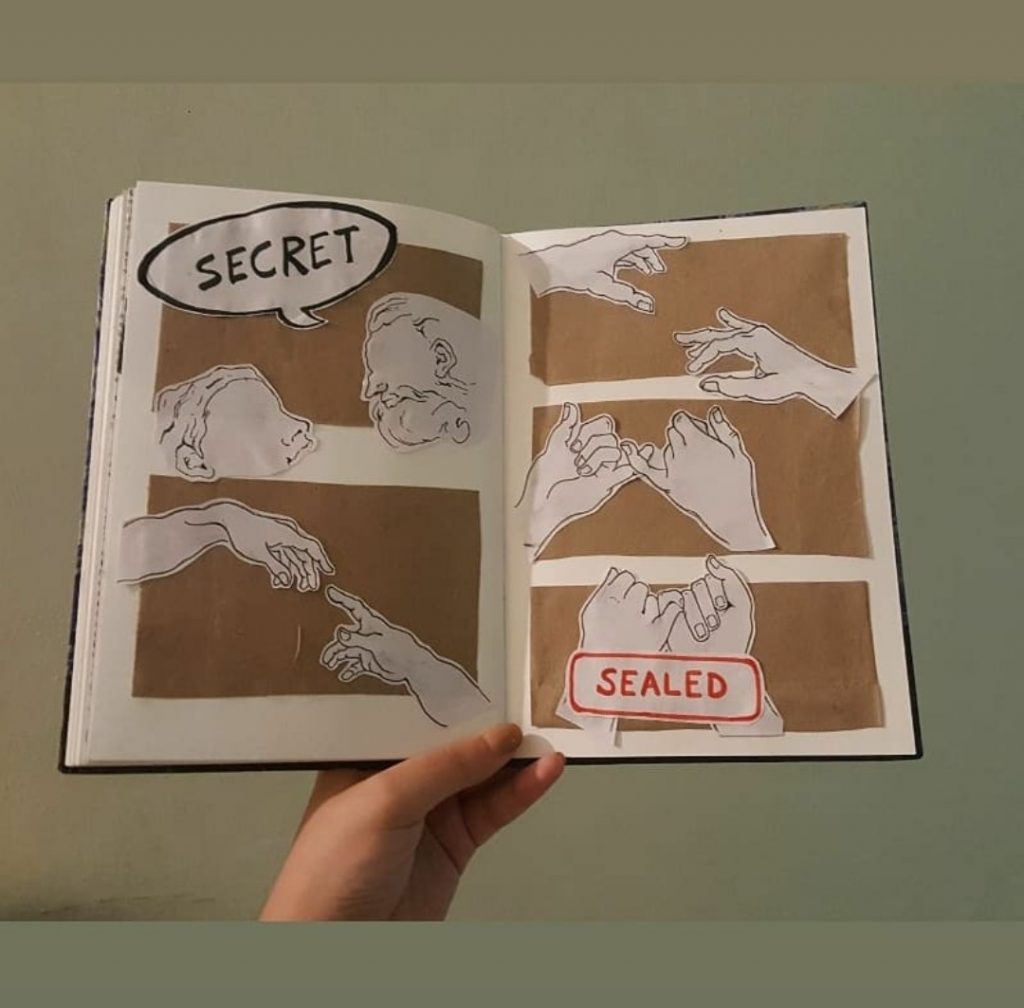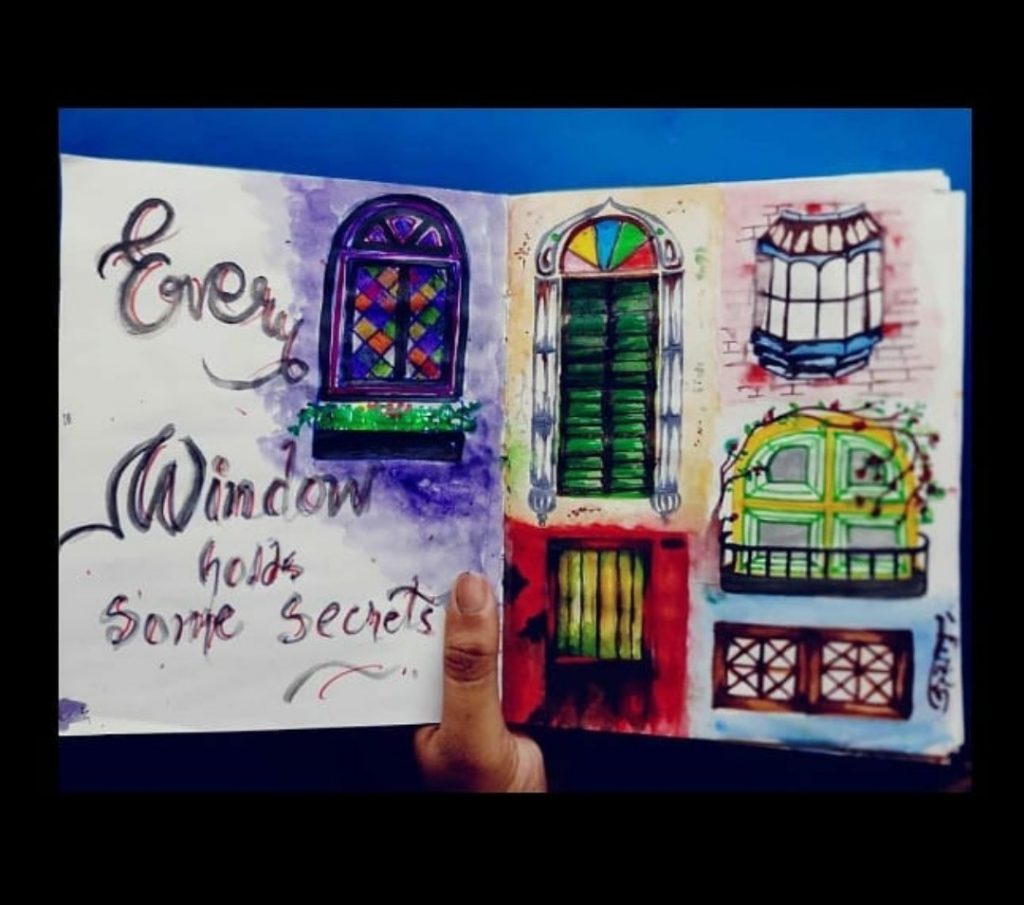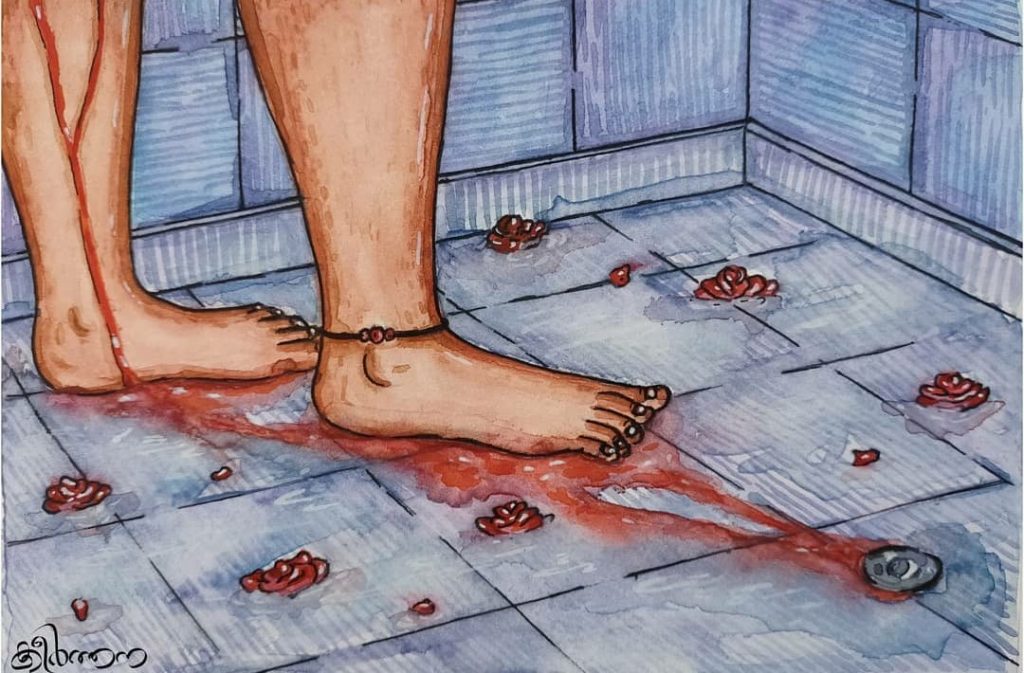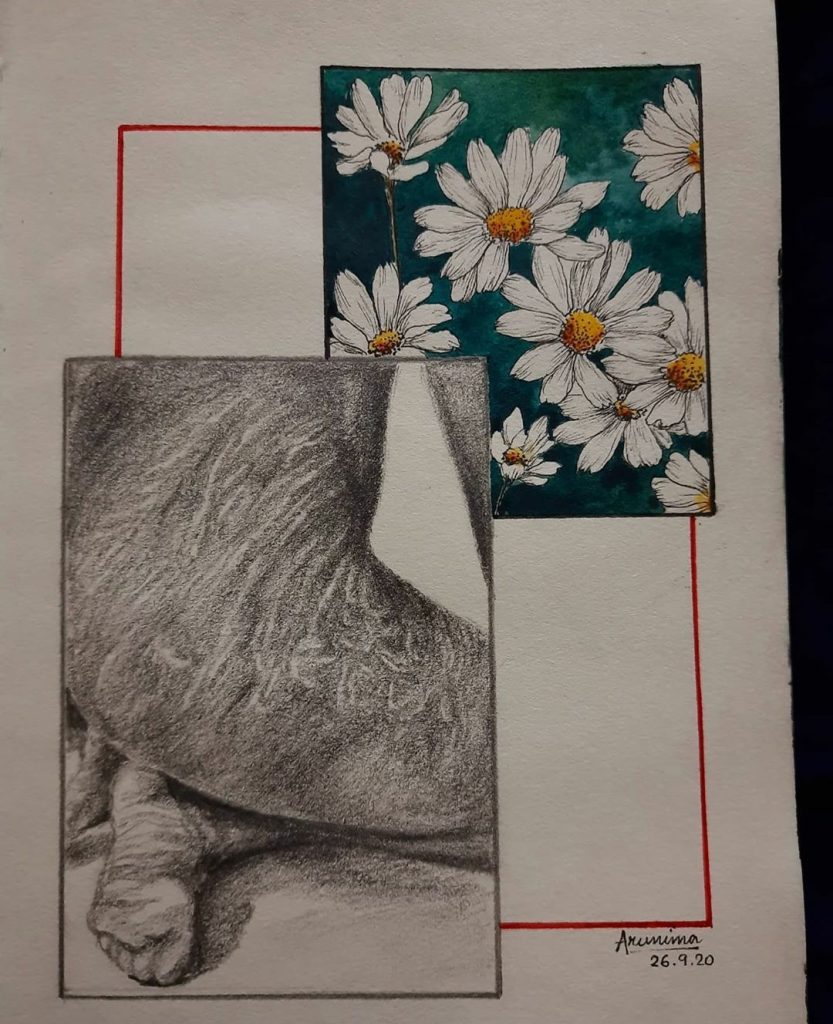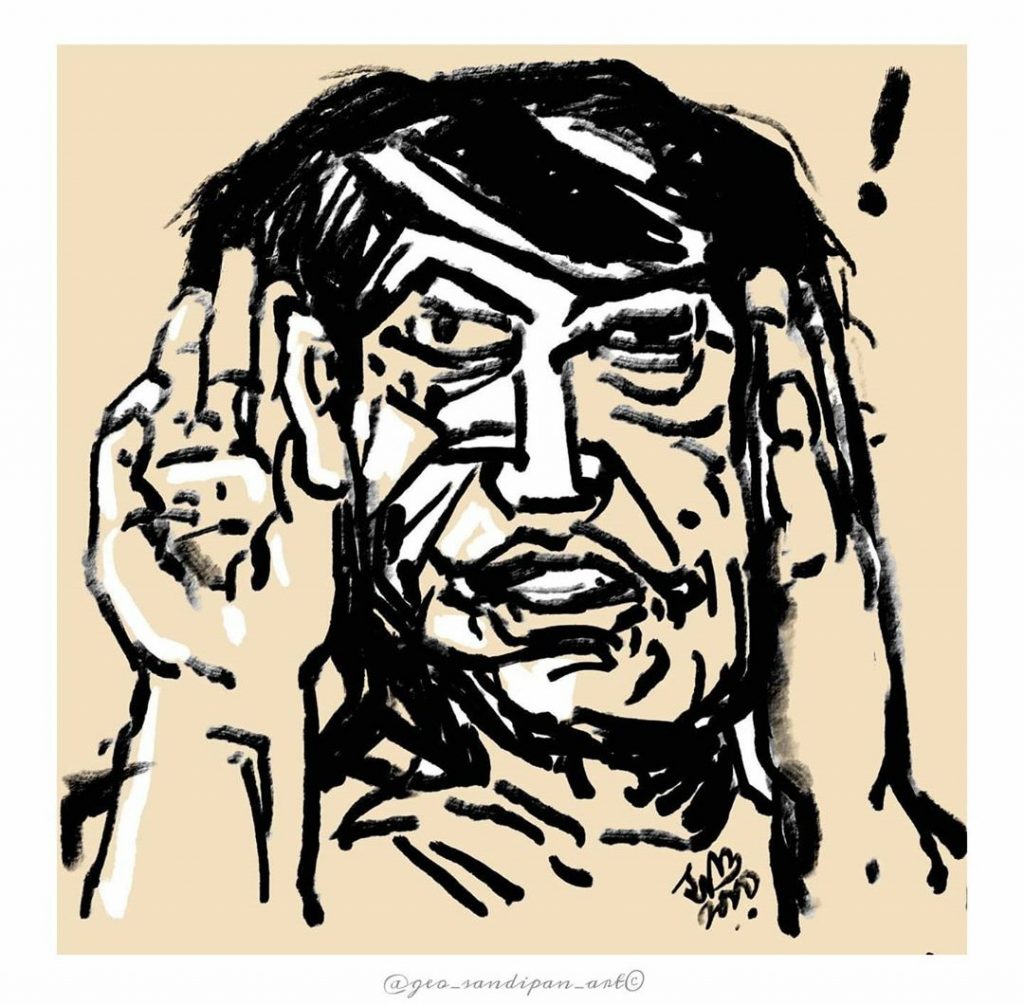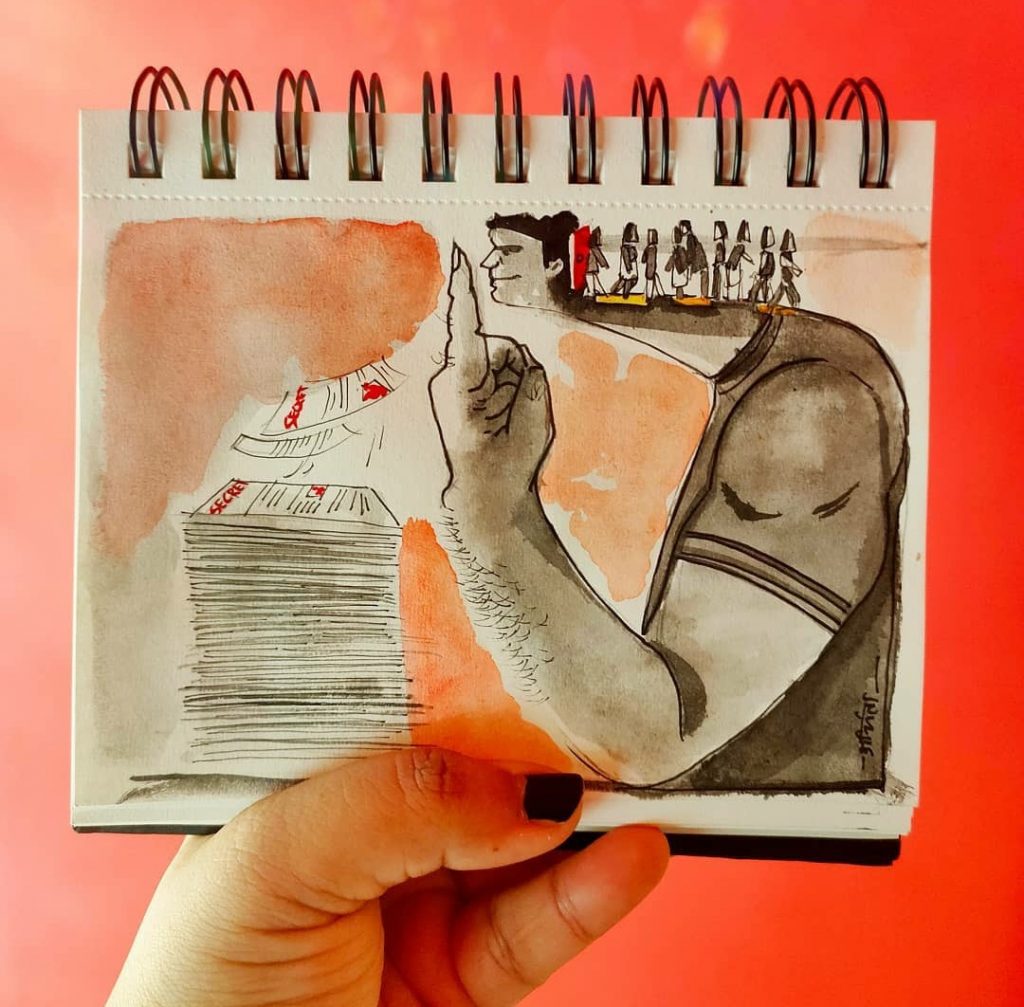 Well it's no more a secret that you people are doing soooo well. I get all the messages and mails about how it helped or how you are enjoying it. I even got to know that you people interact among yourselves and help each other grow.
Art competitions have always repelled me. I don't believe that one has the right to decide what's better. But I'm totally in love with how you people are constantly coming up with new work, and expressing yourself in the most unexpected manner. All the best for the coming week!