N.B. The list is in no particular order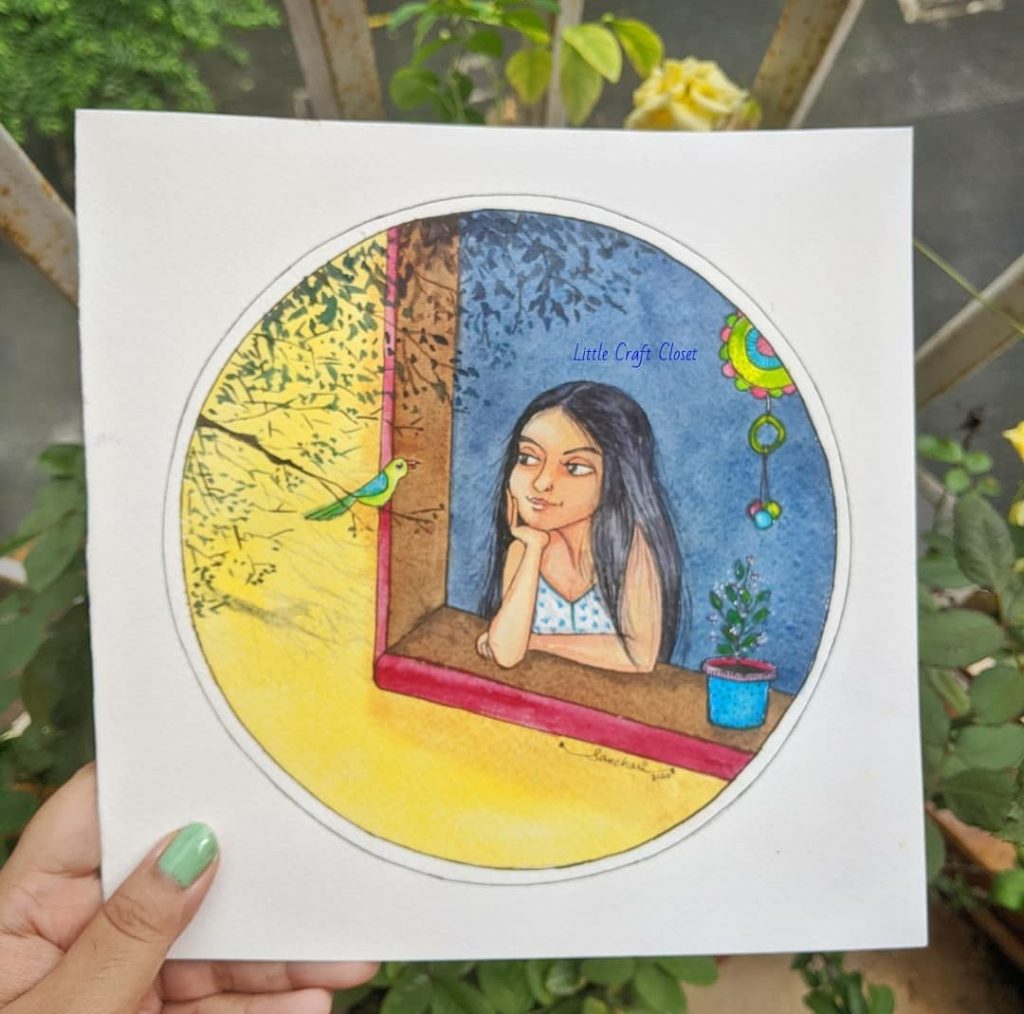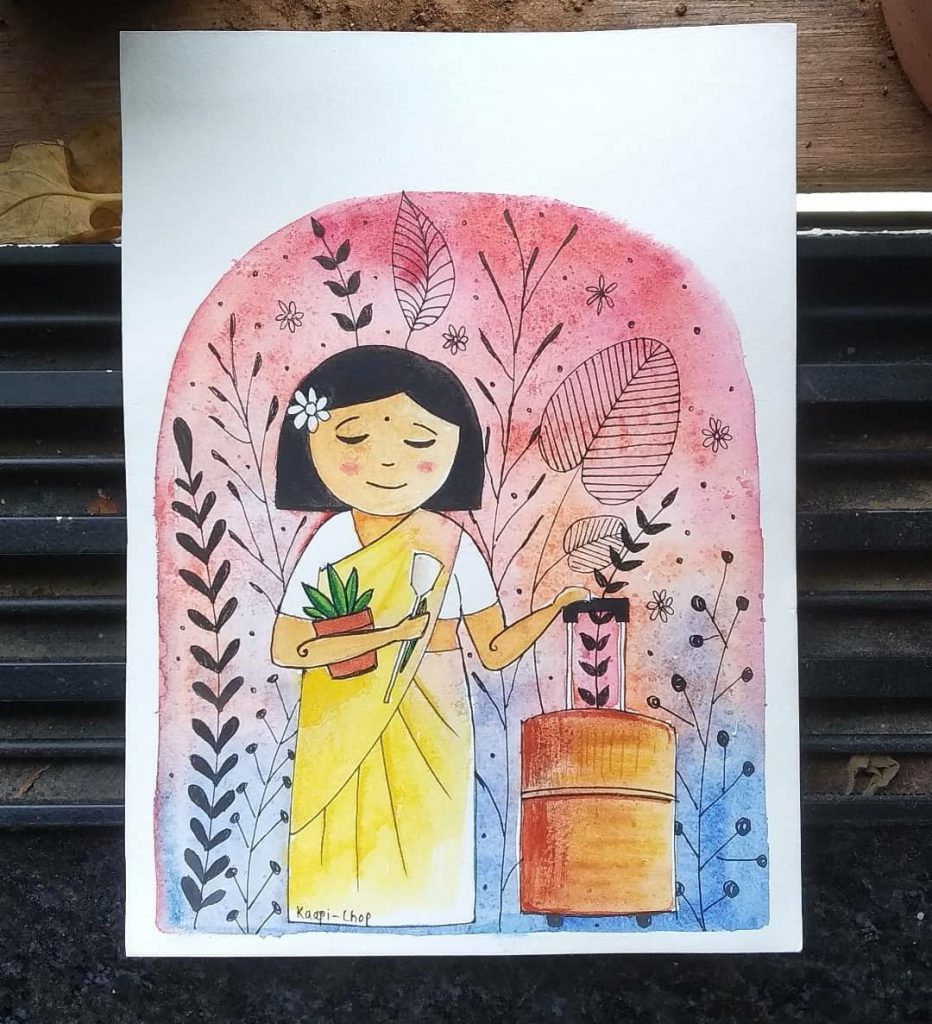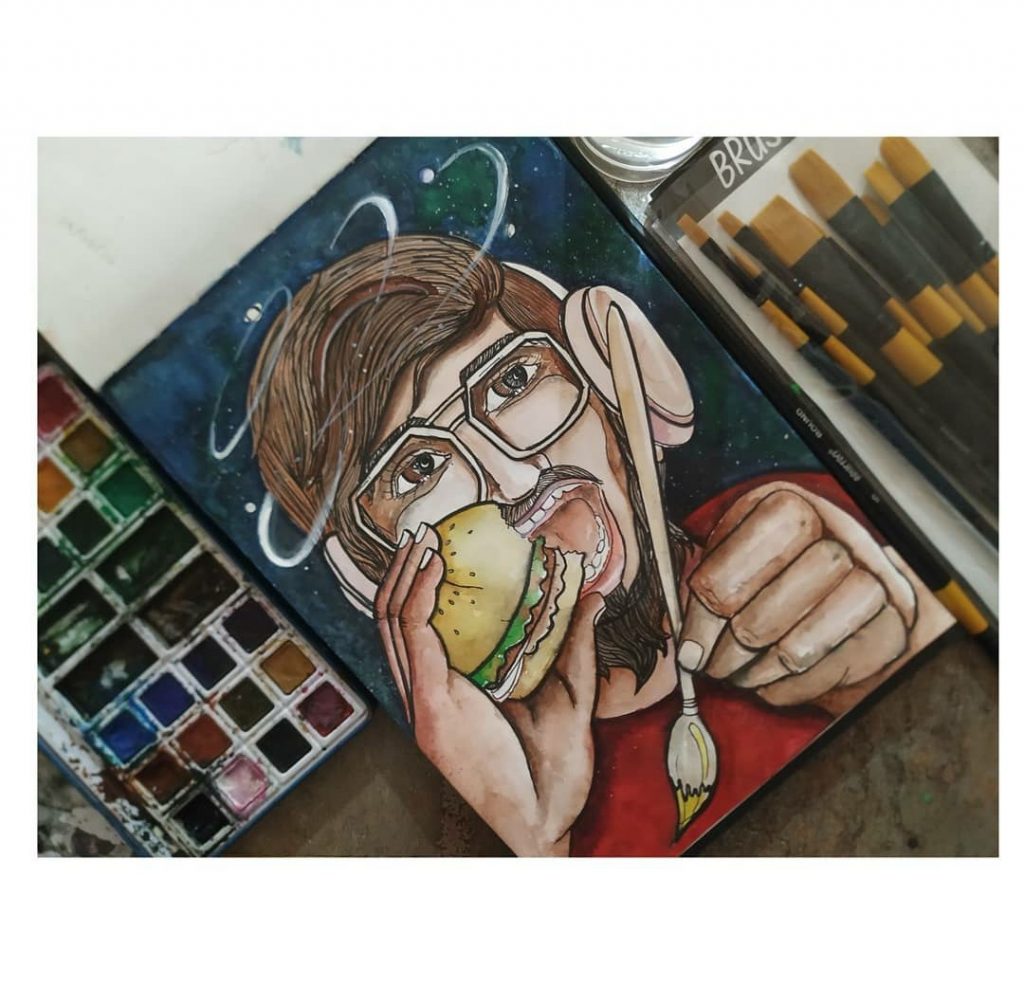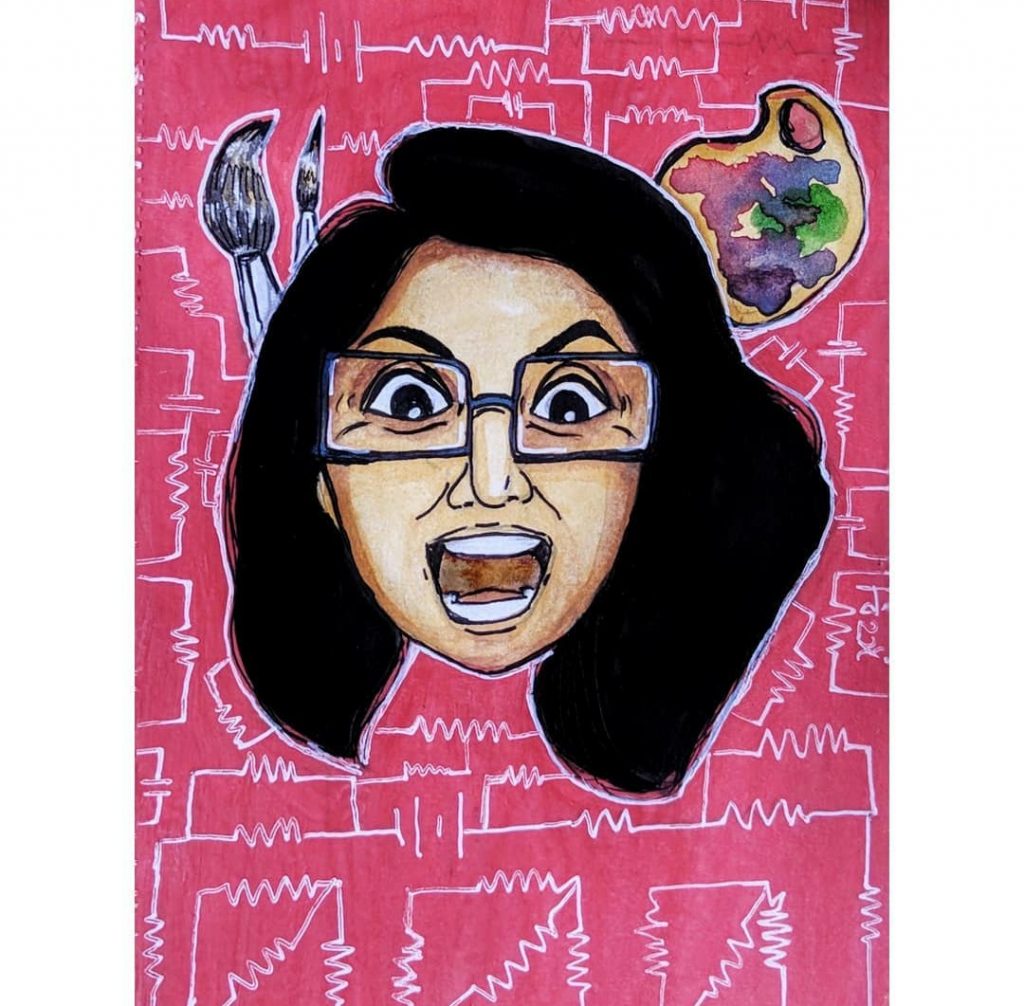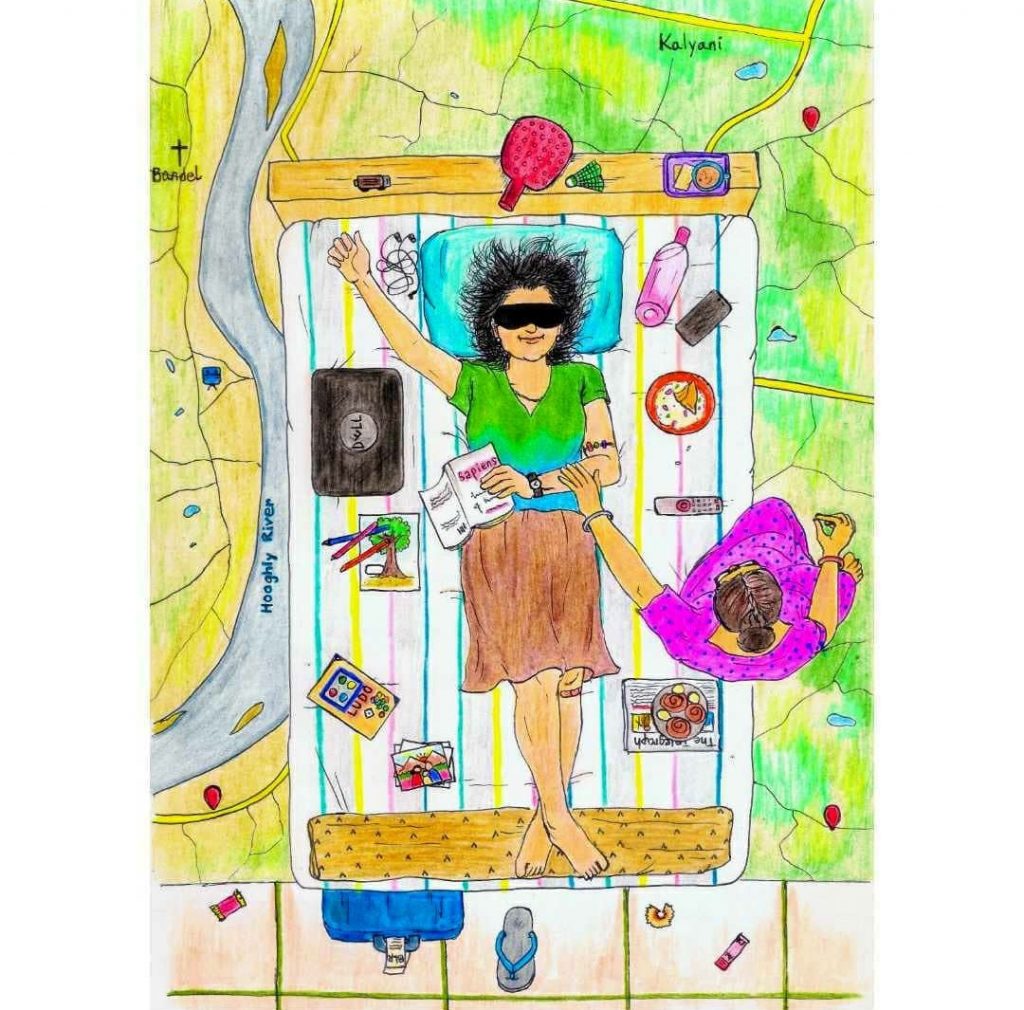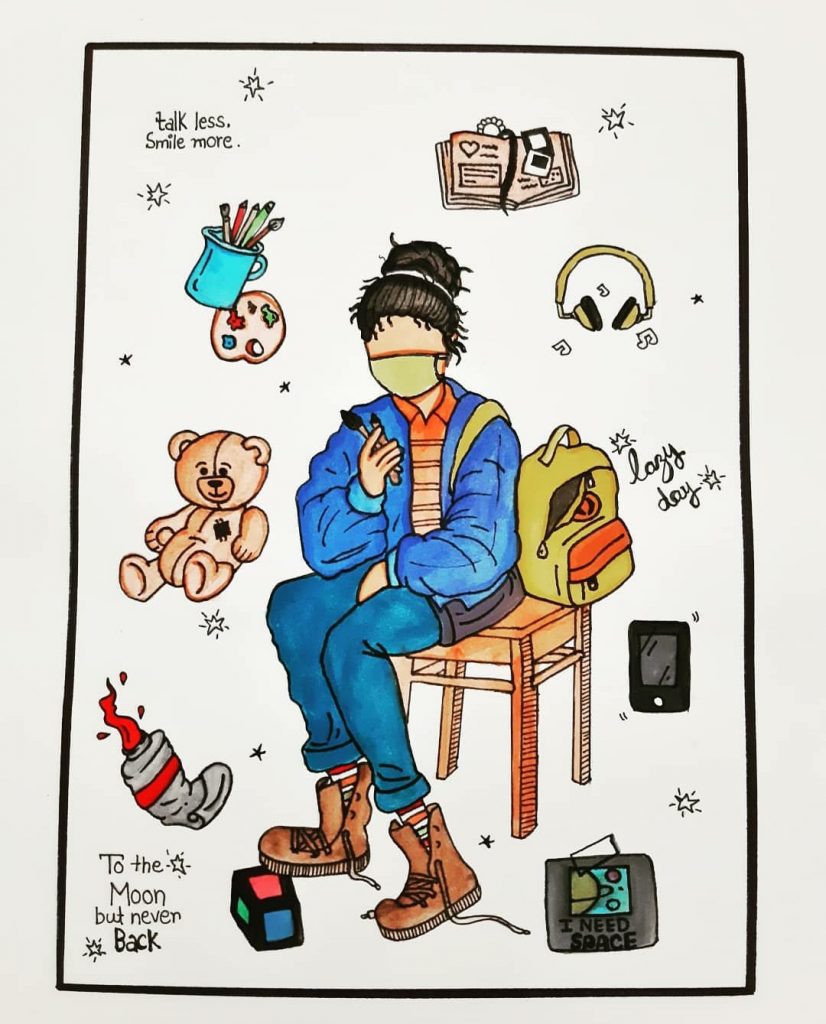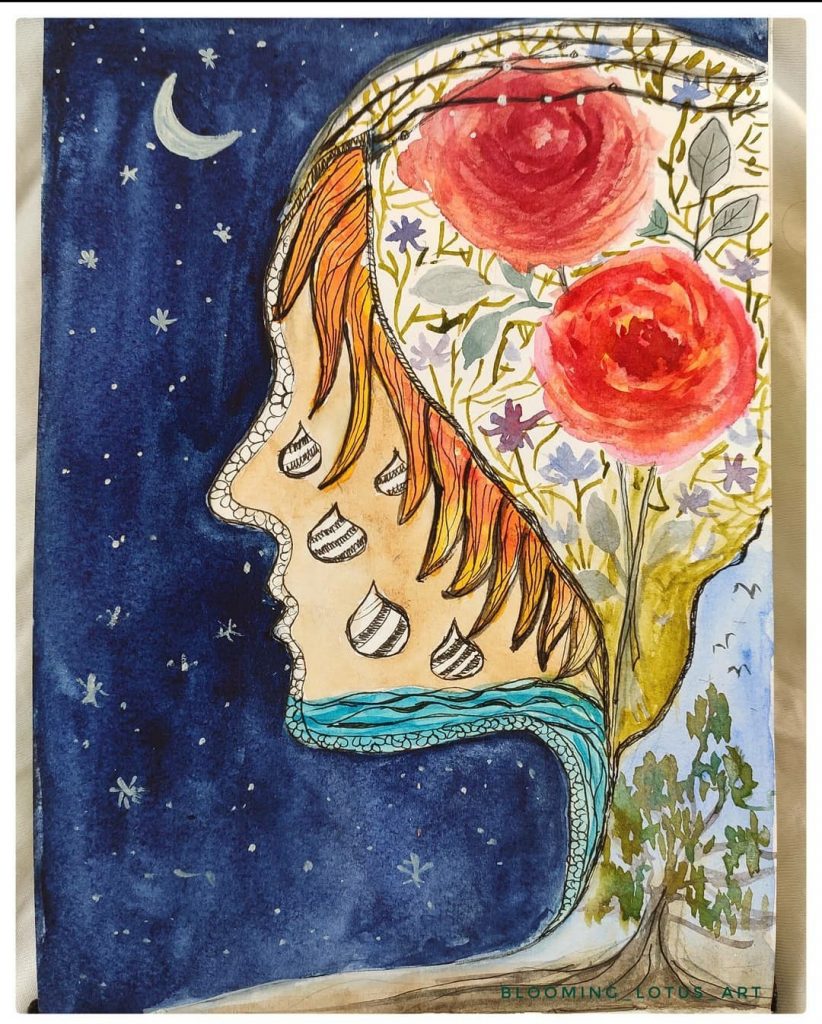 Hey sketchers!
Again this was an amazing week, fruitful and fun. Though I got lesser posts this time on Instagram, I hope you people are doing it for yourself. This week's prompt is out and we know we all will have another week of brainstorming.
This time I'm not posting top 10, but top 7, because of the lesser posted pics! I hope to see more of them the next week, because we need to keep the pace and energy at the peak!
Have fun!!