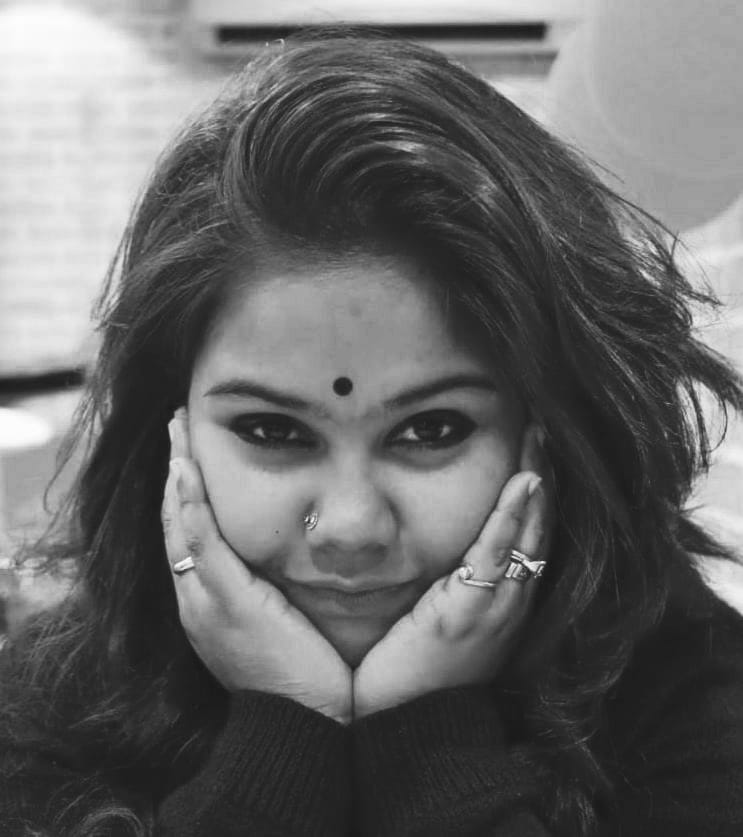 Mental peace.
I have come across this particular term so many times in my life, that right now I cannot ignore the need of this anymore. From closest people to strangers, people live only to justify and satisfy their own ego. And no one is an exception. We have all done it at some point of time, trying to win an argument, trying to defend ourselves etc. But how many times do we forget about the ego and prepare ourselves to face people with different opinions? Acknowledging differences?
We try. We all try. I have literally made it my mission to realize people are meant to be different. One who doesn't allow you to be yourself, abuses you and takes away your mental peace for the sake of their own, are toxic. That kind of toxicity can ruin the mental peace you desire.
Toxicity can exist in your life in the most sugar coated way. You may not even realize until and unless you step out from what they think you to be. When you step out to have your own opinions which may differ with their's. The real toxicity surfaces then, when you are constantly in a dilemma to please a person when your heart and soul is tired and pissed, that's a red flag.
It's okay when a toxic person leaves you, it is also okay if you leave them. No justification needed. You can walk out and detox your life with no regrets. Toxic relationships are never always crystal clear and on your face, its subtle, and venomous. It takes time to realize, and when you do, you feel tired guilty and stressed. Because moving out might make you look bad. No one cares. No one cares about your justifications. Just move out, and let them go.

Do not spread toxicity, do not be the toxic person and more importantly do not tolerate toxicity. Peace.