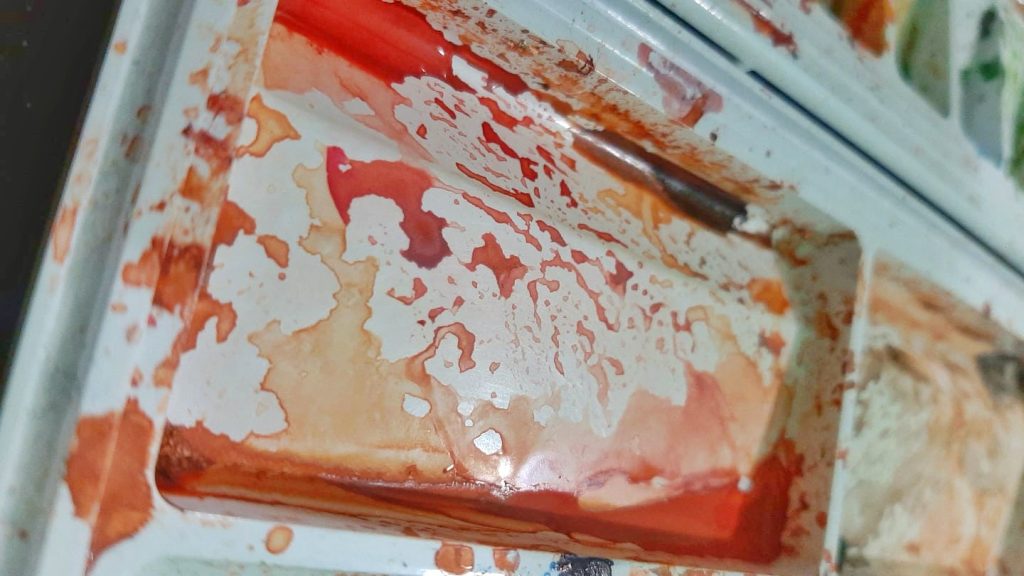 I will try my best not to sound creepy, but I'm sure you will deal with this awkwardness in this for few seconds. One of my favorite things to paint is skin. Painting skin with watercolors is like that orgasm only one can dream of. It's like getting to drink a glass of water when you are extremely thirsty. Or like a sudden kalboishakhi jhor(eng. Norwesters) in a scorching hot afternoon.
I love how every people have different types of skin, the colour, the texture, the character of different people belonging to different ethnicity and race.
The dark chocolaty, the milky white with the tinge of blood red, how beautiful the diversity is.
How sad humans are that we restricted beauty and limited and caged it by setting some beauty goals. What a sad breed we are that we failed to understand how nature got creative with us and made this world so unique and special. Each species, each living being – a work of art.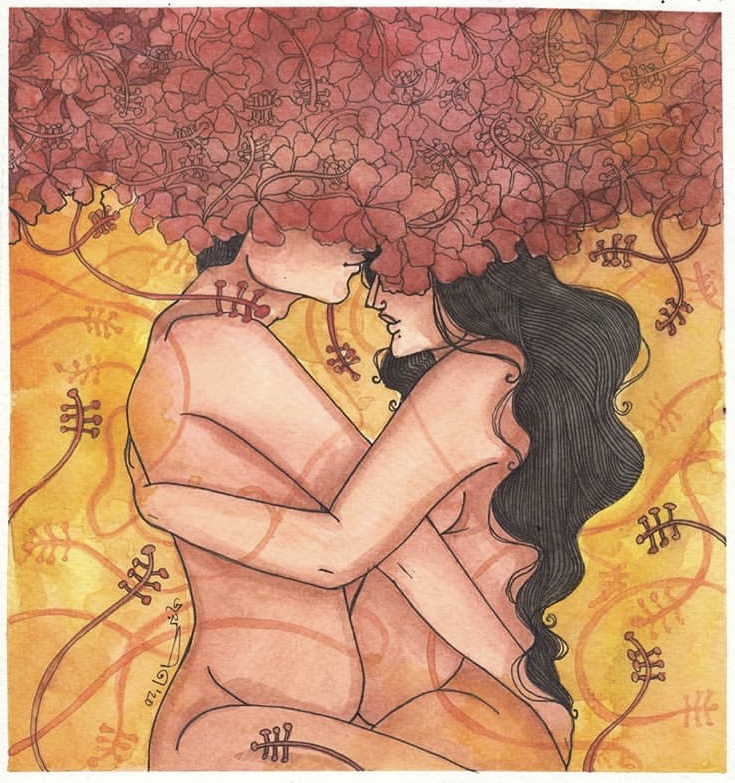 And that brings me back to my love for painting skin. Skin with watercolors. Those pigments flowing like wild fire through the wet paper.
What else can be more satisfying to my eyes?