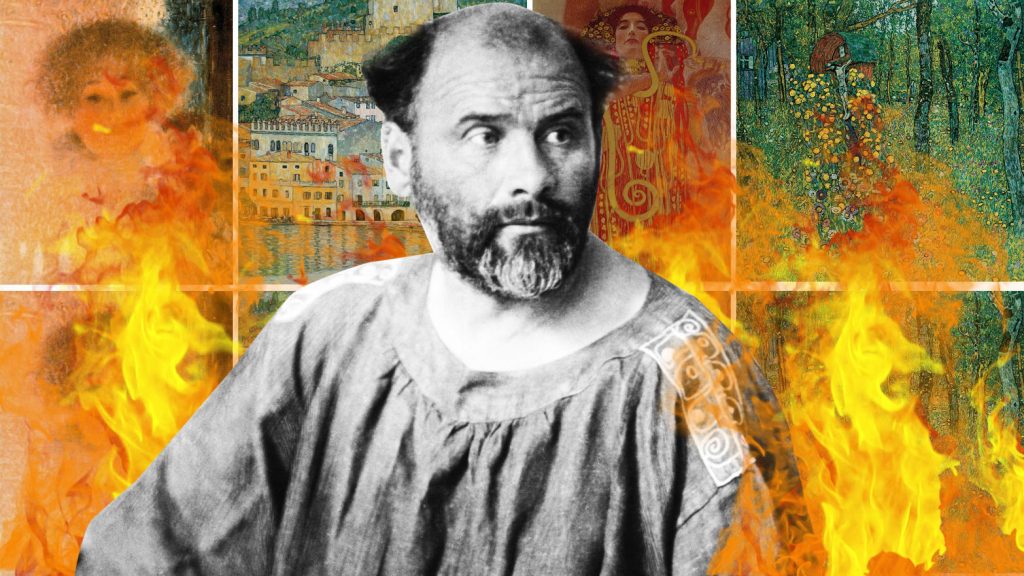 Klimt was an artist, I have fallen in love with again and again. At first I didn't know what attracted me so much, but then day by day this obsession over his sketches and paintings increased. I had "the kiss" set as my phone wallpaper for almost 2-2.5 years.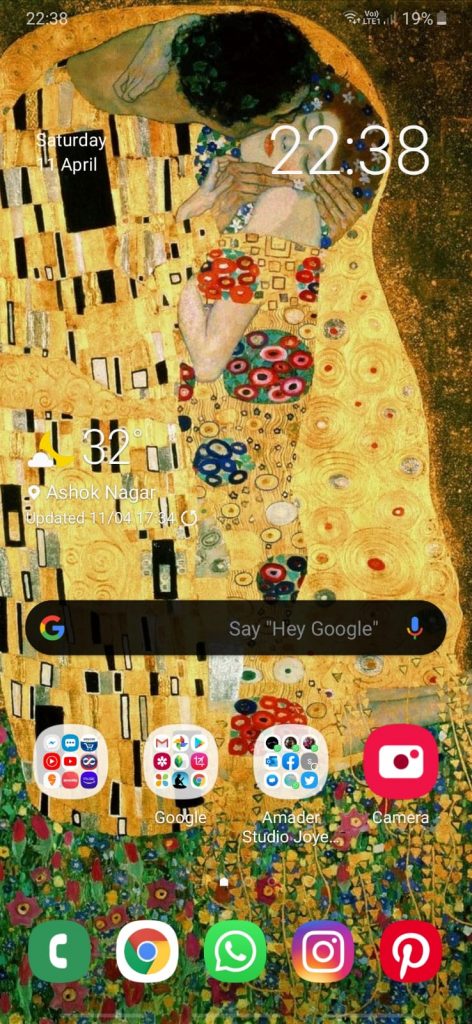 Never changed it. I just wanted to see it all the time. One day I thought it is the intricate patterns and the heavy use of gold that is attracting me, then some other day it was the hair, then the figure drawings, the expressions. Each and every aspect of a Klimt painting etched a deep mark in my kind and heart. He is the hero i look up to.
Many people ask me who is my inspiration, my inspiration is his paintings. Somehow his paintings talk to me, smile at me, and ask me to create something new, something of my own in my own style. Klimt, is an ever growing love. I have other favorite artists too, but when it is Klimt, its a deeper and stronger feeling. Another artist I relate to is Egon Schiele. He is next to Klimt for me.
Recently one of my client based in London shared a picture of her wall where my paintings shared the wall with some of Klimt's sketches.
Do you remember that feeling when you were a teenager, and your crush came and sat beside you? It meant the world and you would blush so much. Trust me, it is that kind of feeling to see my paintings beside his. And this innocent excitement feels so good.